Steven Fernandez (a.k.a babyscumbag)
by: Vanessa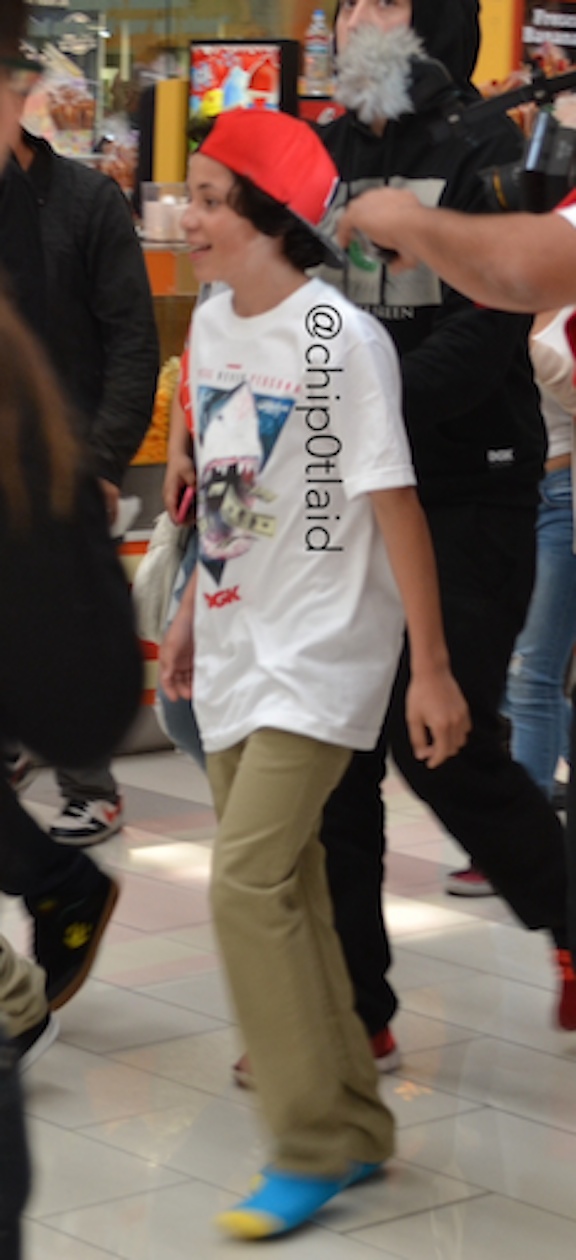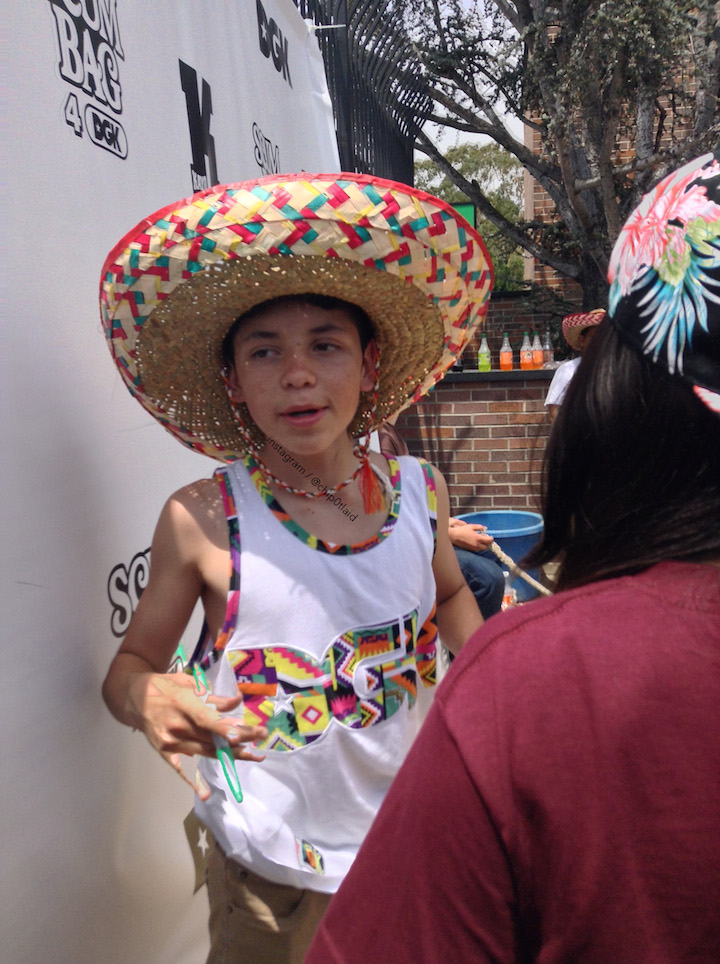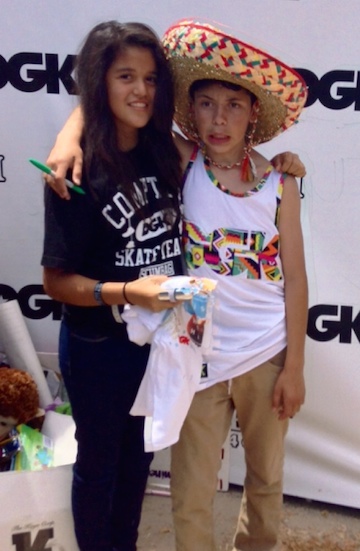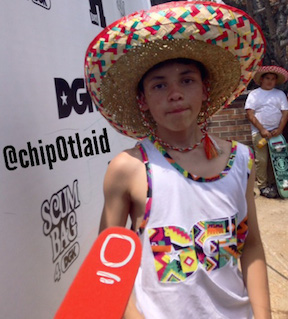 Hey Lions! Have you heard about a skater and Youtuber named Steven Fernandez a.k.a Babyscumbag? He is a 14 year old kid from Compton and he is a inspiration to a lot of people. He has three brothers, Jaime, Jose, and Alex and one little sister named Jackie. His dad has eye cancer so he can't really do a lot of work because he is partially blind so Steven helped his family by paying bills with the money he makes. He started skating when he was nine years old so in 2009. His brothers inspired him to skate because they were also skateboarders, but they didn't make it big like him. His first skateboard was from his Grandma it was a fake one but he still used it. He is signed by a lot of big brands like DGK, Primitive, Gold Wheels, Grizzly Grip tape, Diamond, and Ace. His first brand was Primitive then his friend, Keelan Dadd, helped him get sponsored by DGK. Once he got sponsored by DGK he got more famous.
He has his own clothing line at Zumiez called Scumbag4dgk. He also has social networks like Instagram, Twitter, and Facebook. His Instagram is @stevenfernandezdoe, his twitter is @Stevenfdoe, and his Facebook is Steven Fernandez. He has had six meet and greets. His first meet and greet was at The Kayo Store, his second was at the Skate-lab, his third was at Westfield Mall, his fourth was at Sawgrass Mills in Miami, Florida, his fifth was at The Kayo Store again, and his last one was at Baybrook Mall in Houston, Texas. His clothing line sells out really fast. Especially when his new gear comes out. They sell it at Zumiez and the prices are from $10 to $35. He has 19 shirts, 3 socks, and one sticker pack currently out and he announced that more were gonna be coming out soon. He has opened a store in Victorville California called, Pharmacy Boardshop. His fans are called scummies and he interacts, notices and talks to a lot of them. He also makes Youtube videos and his channel is @babyscumbag. He is a really talented skater and he is still skateboarding. That is my article, hope you guys like it.
#SCUMBAG4DGK !!!!!!!

Back to lion times