Youtube Star Bethany Mota !
By: Jacqueline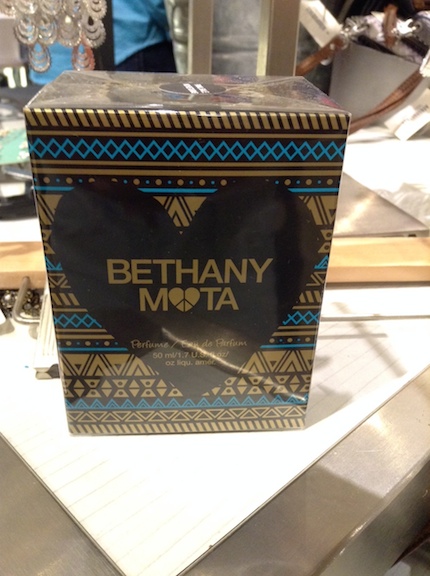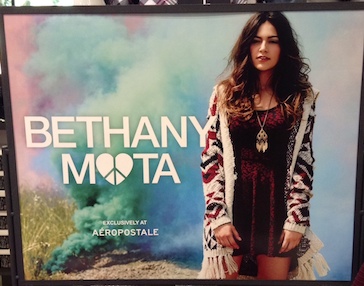 Have you heard all the buzz about youtube sensation Bethany Mota ? She is a vlogger on youtube with over 7 million subscribers ?! Bethany doesn't just do beauty related things she has recently came out with clothing lines , and her own perfume ! This star has also had many opportunity to travel around the world to meet all her fans. She's been doing youtube for about 5 years.
Bethany first started her youtube channel June 13, 2009 . When she joined youtube she was only 13 years old. In past videos , like "Draw my life" video, she's explained that she started because she was getting bullied at school and that she was having depression and anxiety. She later became homeschooled . 5 years later she has 7 million subscribers ?!?! She has a wide variety of different things to watch on her channel from beauty, to diy's , to cooking videos for holidays. Bethany has recently won an award at the Teen Choice Award for best female youtuber along side with Tyler Oakley who won best male youtuber. Bethany has been on morning tv shows like Live with Kelly and Michael and Good Morning America. She has just recently joined the cast of the new season of Dancing with the stars. But other than being on shows, she is now coming out with new clothing lines.
Bethany Mota started her first clothing line last December. In the past year and a half she has came out with 4 clothing lines at a store named Aeropastle. Her collection consist of a winter line, spring line, a summer line , and a back to school line. She's also came out with her own perfume this past month on July 29. Not many youtubers have clothing lines or perfumes , Bethany does have some great subscribers. (: So if you guys haven't watched any of Bethany's video then go to youtube and check her out & subscribe !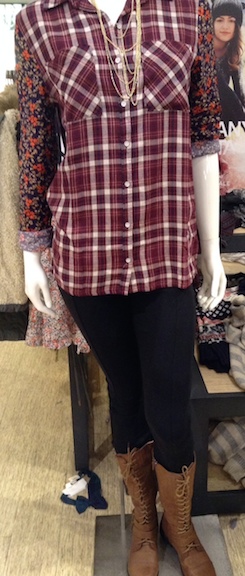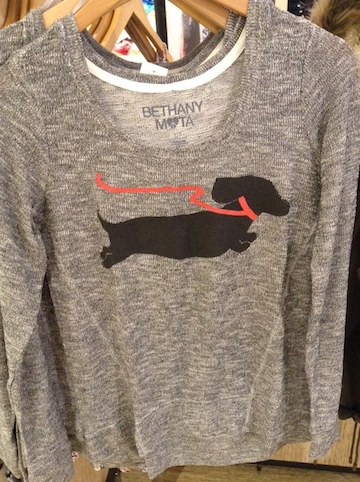 Bethanys youtube link ! < link to her channel !



Back to Lion Times