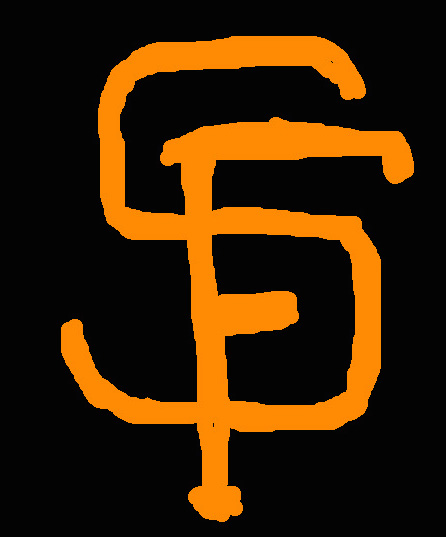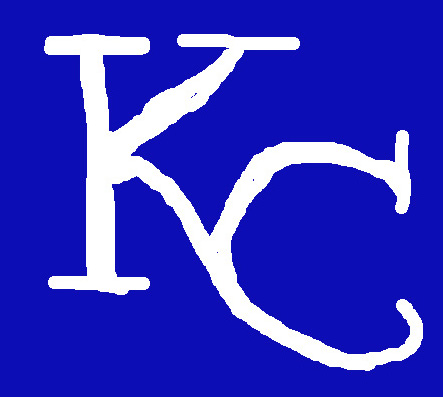 Imagine hearing thousands of fans screaming at the top of their lungs for their favorite baseball teams. Now imagine your favorite baseball team winning the championship. Well, if you are a fan of San Francisco Giants you'll be glad to know that they won the World Series. The World Series is the championship games for the Major League Baseball. Unfortunately many teams had not made the playoffs. Some teams like the Dodgers, A.K.A the best team ever, Angels, Cardinals, and the A's have made the playoffs but lost.
The Royals beat the A's in one game. Then they went on to sweep the Angels in three games. After that they played the Orioles. The Orioles beat the Tigers in three games but ended up losing to the Royals in the American League Championship Series in four games. The Giants beat the Pirates in one game. Then they defeated the Nationals in four games. The Cardinals defeated the Dodgers in four games. They lost to the Giants in the National League Championship Series in five games.
This will be the third time the Giants will play in the World Series in five years. Those other times they have won the championship. This was the first time the Royals made the playoffs since 1985. They won
the World Series that year. The Giants won the first game, 7-1. The Royals won the second game, 7-2. Game one and two were played in Kansas City. The Royals won game 3, 3-2. The Giants won the fourth game, 11-4. Then the Giants won five, 5-0. Games 3 through 5 were played in San Francisco. Then in game 6 the Royals came back and won, 10-0. Then the Giants won it all in game 7 , 3-2. Games 6 through 7 were played in Kansas City. This was one of the best World Series ever.


Back to Lion Times