Mary's Tamales
Braulio C.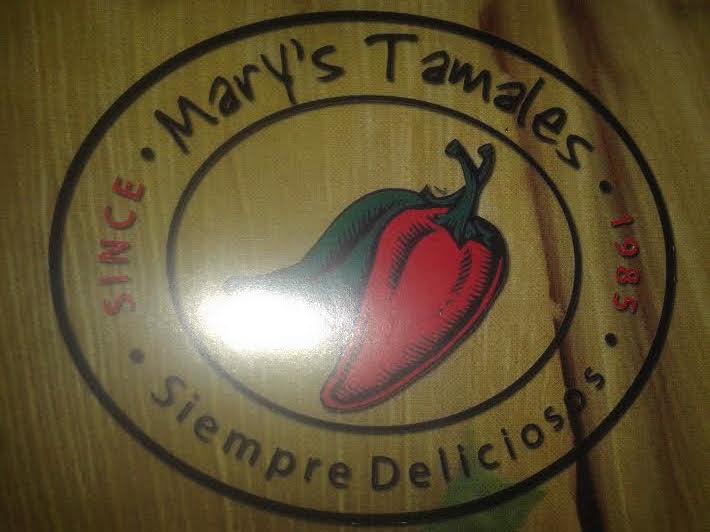 ---
Hi Lions, have you heard of a restaurant called Mary's Tamales? If you haven't (which most of you haven't) then let me tell you a little about it. Well this restaurant started to run in 1985 by a woman, and so it's been running ever since.
This restaurant sits at the corner of Hermosa and Arrow in a mini shopping center called the Allmark Plaza. At the Allmark Plaza there is also a fitness place ,a Dominos pizza a place where you get a spa a cleaners a donut place and a mini mart.This particular restaurant serves only Mexican food. Such as tacos, burritos, tamales, quesadillas, and much more.You can see the menus in the pictures that I took.
This is a little restaurant where you can feel the Mexican culture's spirit. And you know that you can feel it because the restaurant is small and the decorations inside of the restaurant are so Mexican like that you know when you enter you feel that culture. I really encourage you to try this restaurant, especially the tamales that they make. Thats their specialty which they named after the restaurant. This is a family like business to everyone that enters.
These people work their butts-off just to satisfy you when you get that big-hearted plate to your table, and those salt holders in the shape of some red and green sombreros with spikes as a decoration. These workers come constantly to your table to make sure that you are ok and to make sure that the food was alright too. This restaurant is also clean and has a good satisfaction from a lot of people. It also has a bathroom, so don't worry when you got to go wash your hands or just to do your duty. So thanks Lions and have a great day and remember they are siempre deliciosos.
---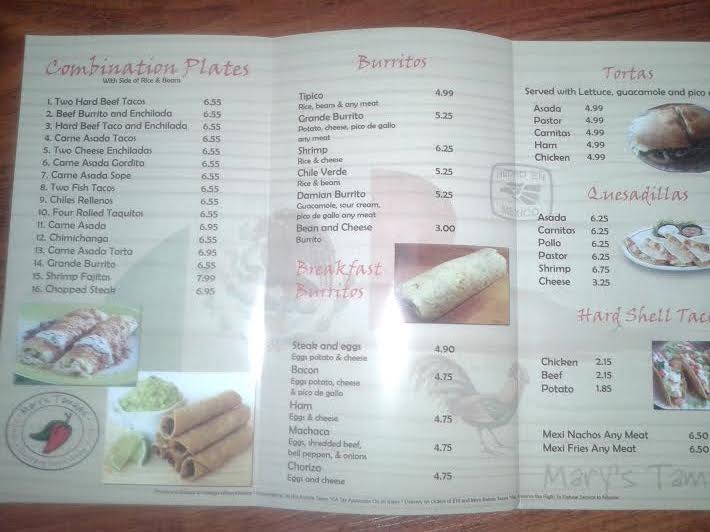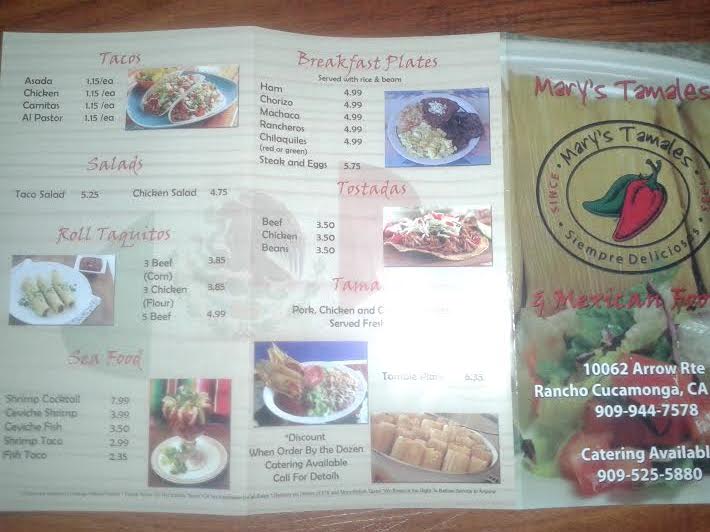 Back to the Lion Times