Abercrombie and Fitch
By: Shayleen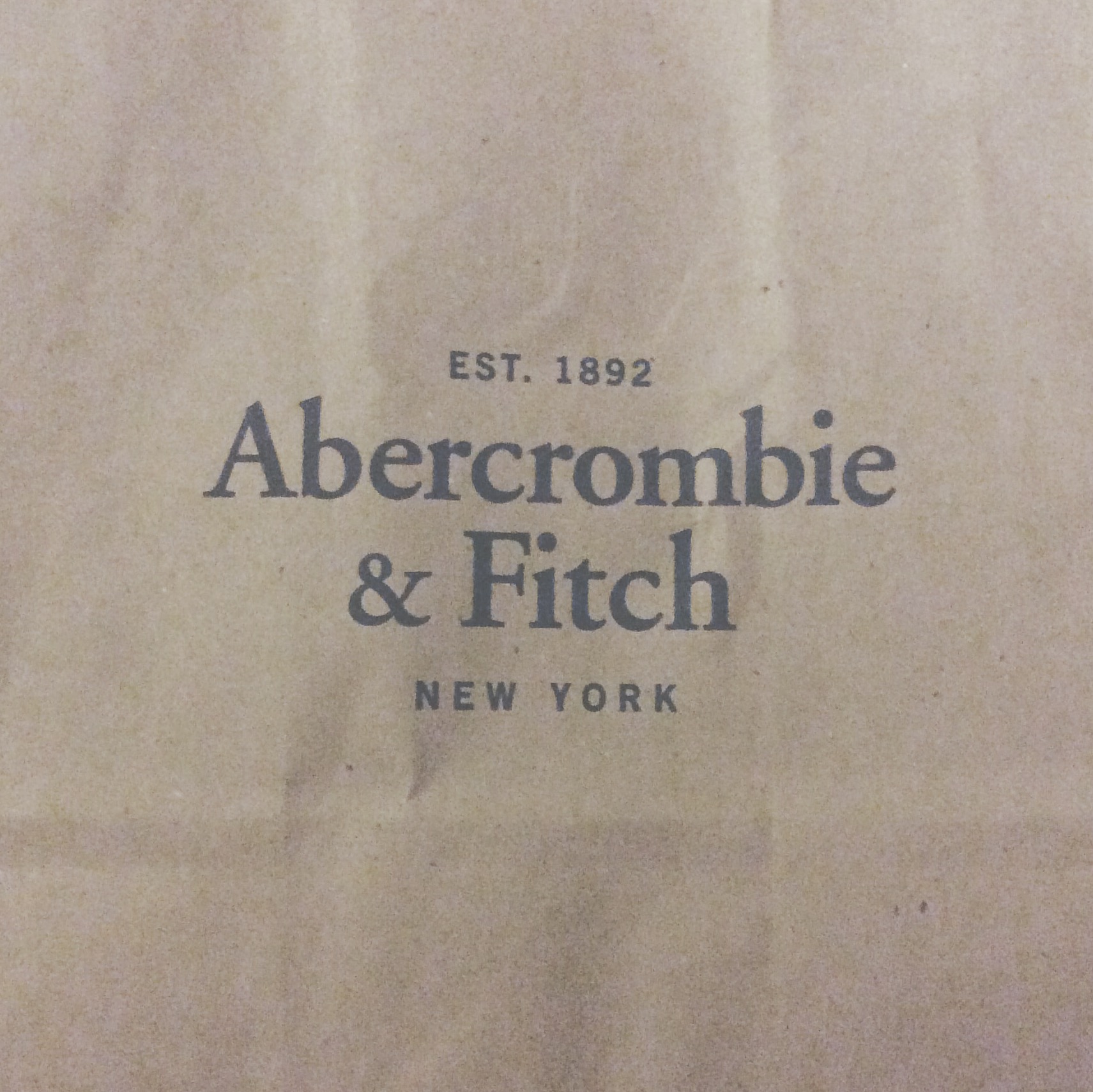 Maybe you've heard of this store or seen it at the mall but never been there. Well Abercrombie and Fitch is a clothing store that focuses their clothes mostly on young buyers and casual wear. Its offshoot brands are Hollister Co. and Abercrombie Kids. Abercrombie's main competitor clothing stores are Aeropostale and American Eagle Outfitters, which are actually less expensive than Abercrombie and Fitch, but are kind of similar. So maybe that one day that you are in the mall and you see this store, you will go check it out.



History of Abercrombie and Fitch

Abercrombie and Fitch was founded in 1892 by David T. Abercrombie and Ezra Fitch, in the Manhattan borough of New York City, New York. At first the store sold sporting and excursion goods, but was mostly known for its expensive shotguns, fishing rods, fishing boats, and tents. Then in 1976 Abercrombie and Fitch filed for Chapter 11 bankruptcy and eventually in 1977 their flagship store on Madison Avenue closed down. Then in 1978 the name was brought back when Oshamn's Sporting Goods, owned by Jake Oshamn, bought the name for 1.5 million dollars. Oshman relaunched the store name and sold mostly hunting wear. Then in 1988 Oshman sold the company name to The Limited, which is a a clothing chain. Now Abercrombie and Fitch sells clothes mostly for young people and describes their clothing as casual luxury.



Hollister Co.


Hollister is a store that is owned by Abercrombie and Fitch and also sells clothes that attract young buyers. Their clothes are actually sold at a lower price than A&F and have a similar look. Hollister's main focus for their style is Southern California casual wear. Usually when there is a Abercrombie somewhere, around the same place will be a Hollister. Both Hollister and Abercrombie use models to promote their clothing and also sell fragrances for both guys and girls.