Zumiez is a clothing store that was founded by Tom Campion and Gary Haakenson in 1978. Zumiez became a public clothing store in 2005. Zumiez is a popular clothing store that is liked by many teenagers and young adults. They sell a lot of popular clothing brands there.
At Zumiez they sell lots of clothes, skateboards, stickers, hats/snapbacks, glasses, and many more. Some of the brands they sell are Honey, DGK, Diamond, Supra, Obey, Primitive, Crooks and Castles, The Hundreds, Odd Future, HUF, Girl, Vans, Nixon, REBEL8 and many others. They have many Zumiez stores in a lot of states, but most of them are in malls.
They have a lot of meet3 and greets at Zumiez. Steven Fernandez has had two meet and greets. One in Culver City California and one in Sunrise, Florida. Over thousands of people went and a couple hundred people met him. A lot of other rappers and skateboarders have had meet and greets at Zumiez. In the summer Zumiez will be having meet and greets in a lot of states. It's called the Zumiez Coach Tour. It's during the summer and they will have celebrities, skateboarders, and more. It will be in a lot of states from Seattle to New York City. A lot of famous skateboarding brands will be there like Plan B, DGK, Gold, Neff, Chocolate, and Girl. They will be doing activities, contests, giving out free food and drinks, and a lot of other stuff.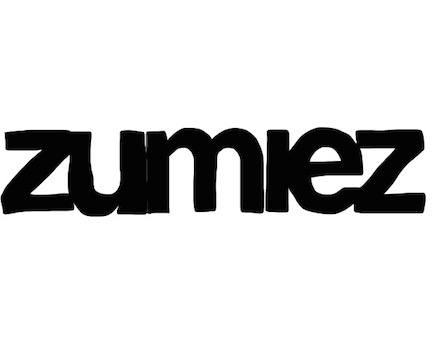 Zumiez Website
Zumiez Locations
Back To Lion Times
<