Do you know about the soccer team named Barcelona? Well if you are a soccer player you might have heard of it, but if you didn't Barcelona is a professional soccer club, based in Barcelona, Catalonia, Spain. The club was found in 1899 by a group called the "Swiss English and Catalan footballers" and they were led by a man named Joan Gamper, the club became so popular that they were able to make a motto and it is " Més que un club" (More than a club). The club is also the second most valuable sports team in the world, worth $3.2 billion, and the world's second most richest soccer club, with 613 million. Barcelona has a really big stadium it is called the "Camp Nou", and the capacity is 99,786. Barcelona is the joint most successful club in Spain, in terms of overall official titles won (80). It has won 22 La Liga, 26 Copa De Rey 11 Supercopa de España, 2 Copa Eva Duarte and 2 Copa de la Liga trophies, as well as being the record holder for the latter four competitions. In International Football Club, Barcelona has won four UEFA Champions League, a record four UEFA Cup's Winners' Cup , four UEFA Super Cup, a record three Inter-Cities Fairs Cup, and a record two FIFA Club World Cup trophies. Barcelona is sponsored by Nike.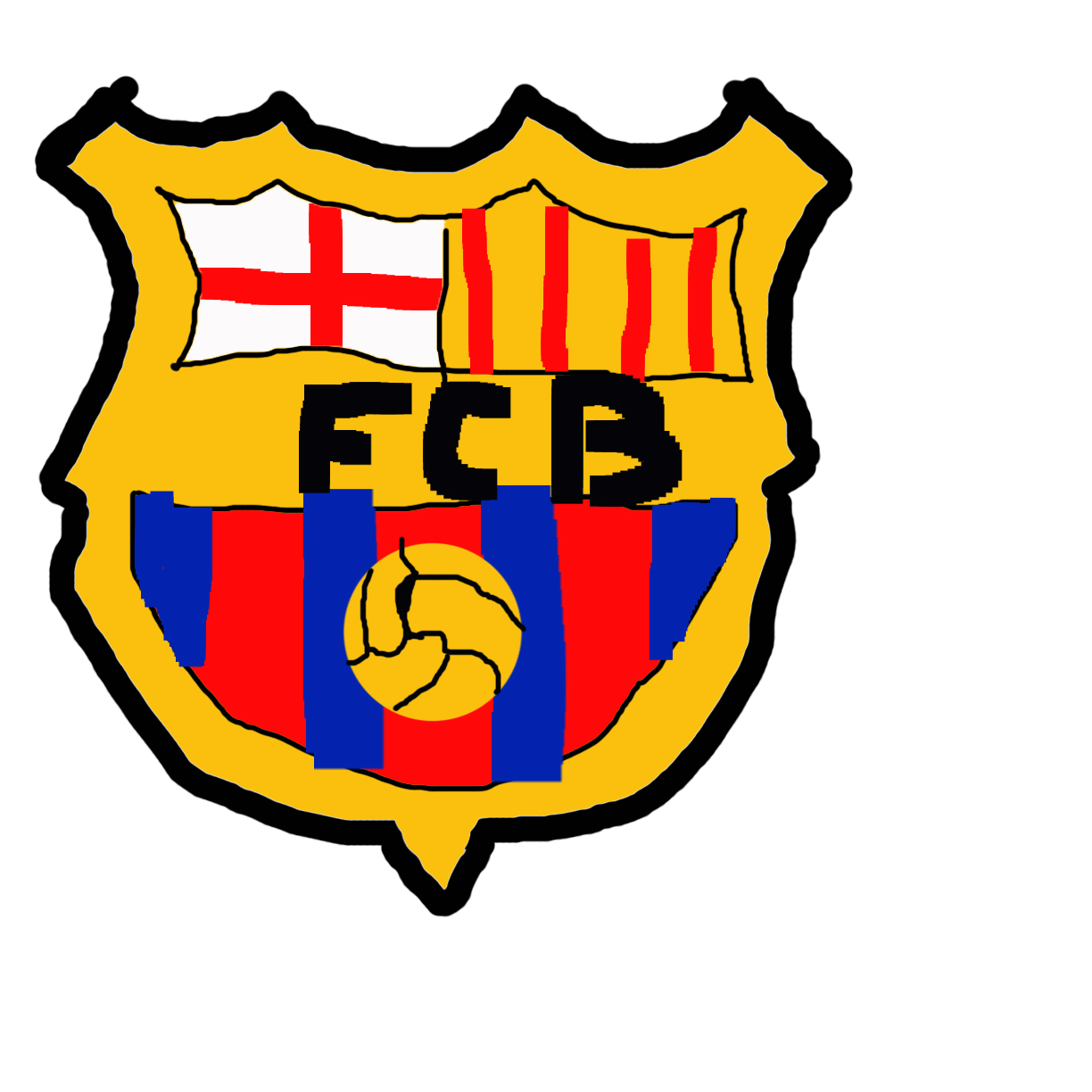 Barcelona has 23 players and here they are
#1 Marc-André
Ter Stegen
#2 Martin Montoya Torralbo
#3 Gerard Pique Bernabeu
#4 Ivan Rakitic
#5 Sergio Busquets Burgos
#6Xavier Hernández Crues
#7 Pedro Rodríguez Ledesma
#8 Andres Iniesta Luján
#9 Luis Alberto Suárez Díaz
#10 Lionel Andres Messi
#11 Neymar da Silva Santos Júnior
#12 Rafael Alcántara do Nascimento
#13 Claudio Bravo
#14 Javier Alejandro Mascherano
#15 Marc Bartra Aregall
#16 Douglas Pereira dos Santos
# 18 Jordi Alba Ramos
#20 Sergi Roberto Carnicer
#21 Adriano Correia Claro
#22 Daniel Alves da Silva
#23Thomas Vermaelen
#24 Jérémy Mathieu
#25 Jordi Maspi López
and the coach Luis Enrique Martinez.