Do you know what adidas is. Well Adidas is a German multinational corporation that designs and manufactures from soccer cleats to running shoes and assessories. Adidas was found in 1949 by Adolf Dassler following a family feud between him and his older brother Rudolf, which he has earlier established Puma. If you don't know what Puma is, check on the december newspapers and you will find one that talks all about Puma.
The company makes a lot of clothing and shoes each one has a feature with three parallel bars, Adidas's official logo is a triangle with the 3 parallel lines. I tried to draw the Adidas logo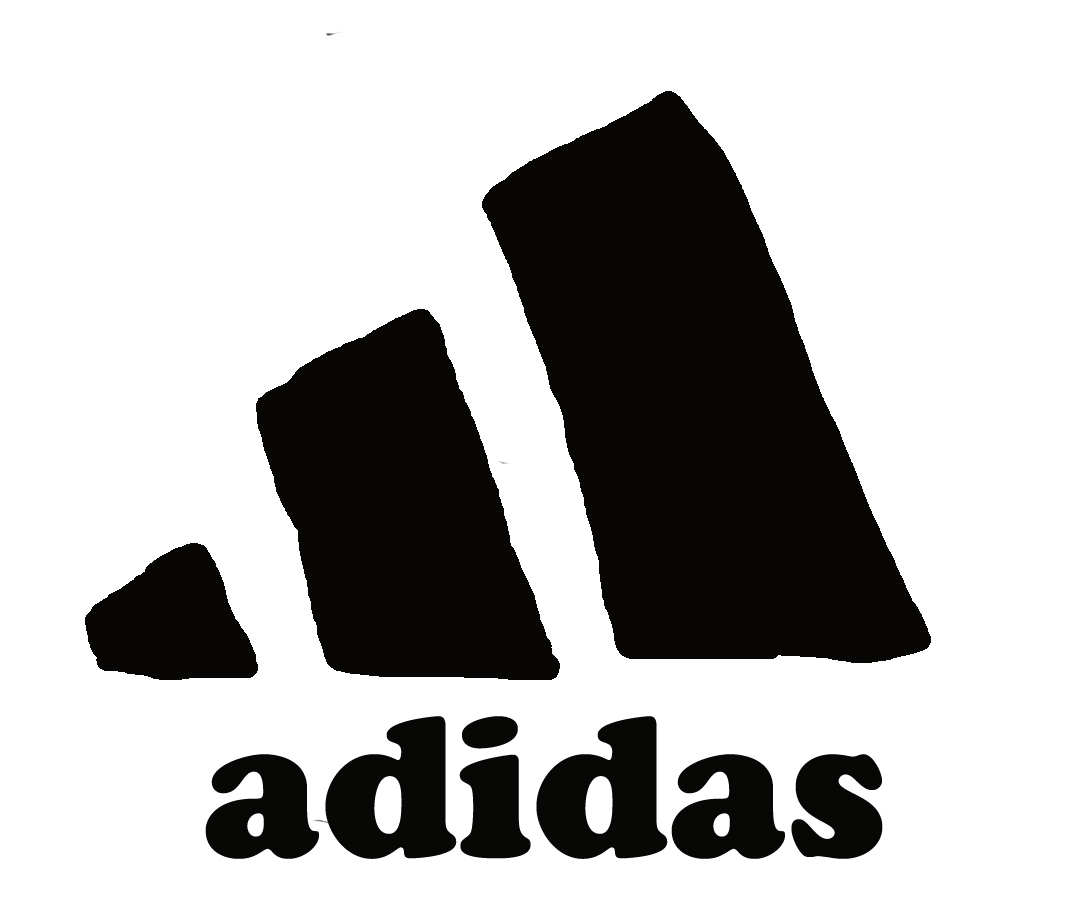 Adidas sold most of their shoes for soccer players. So Adidas decide to Sponsor most the national teams for the Fifa World Cup and they got a lot of more customers because of it, Adidas also buys a lot of clubs for example real madrid.
Adidas sponsors a lot of sport and here are all of them
Running
Soccer
Tennis
Golf
Cricket
Basketball
Lacrosse
Jiu Jitsu
Rugby
Gymnastics
Skateboarding
Baseball
Field Hockey
Football
Snowboarding
Street Soccer
Adidas is sponsoring one of the best soccer player in history for my opinion and his name is Lionel Andrés Messi He plays in Fc Barcelona and is Argentinian. He sponsors Adidas and used their cleats, he makes his own cleats for people to buy. Right now his newest cleats are called the Mirosar 10.
Adidas also makes a lot of soccer balls they sponsor the Fifa World Cup so they have to make the Fifa finale ball which is played in the final of the cup.
I personally like Adidas's Street Soccer cleats and regular Soccer cleats
And here is a video of me useing my Street Shoes (Predators)