Christmas Tree Decorating
by: Brielle

Merry Christmas Lions! Do you enjoy Christmas? Do you enjoy decorating? If not too bad you are reading my amazing page. If you do though you will liketree decorating. Yay! hope you enjoy.
The thing about Christmas tree decorating is that it is an art in a way. Some people pick color schemes (my grandma) others don't (my mom). Some like angels or stars as a tree topper and some like nothing. Some tree skirts others not so much. Anyway you get the point.
Here is a list of things you can add to a christmas tree:
Tree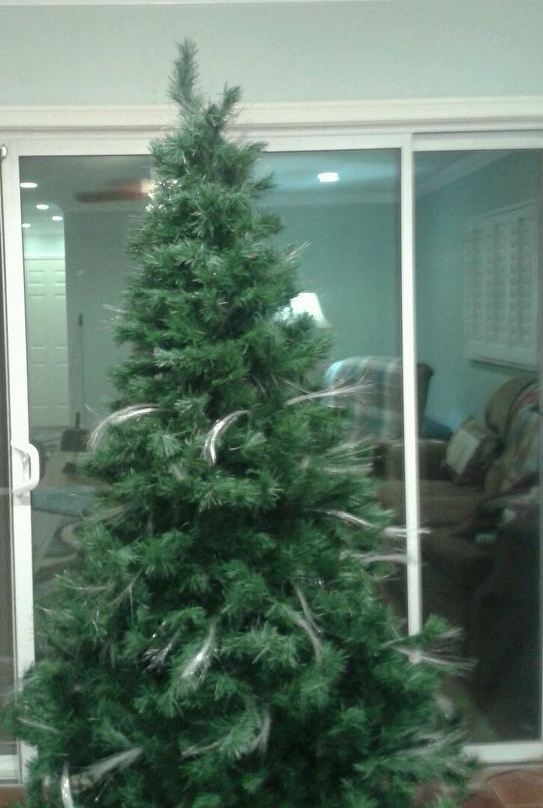 Tree skirt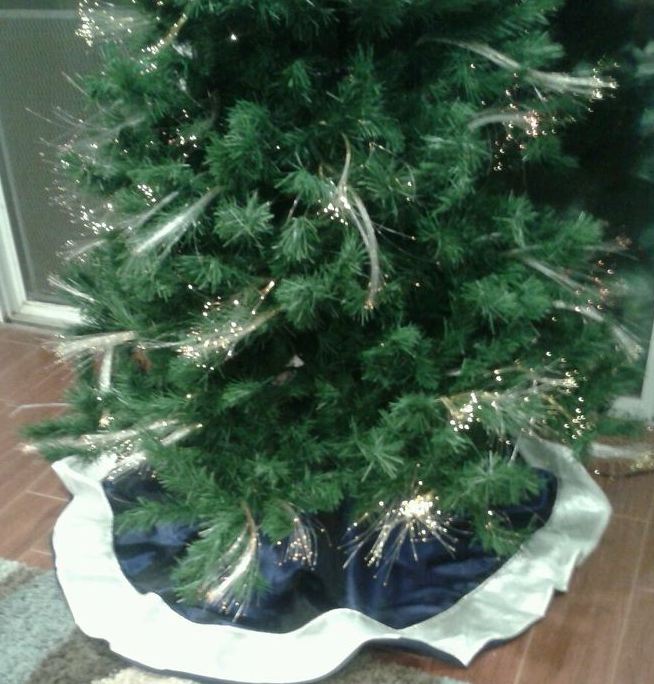 Lights (if it is not pre-lit)
Fufu (I forgot the words but it's sparkly)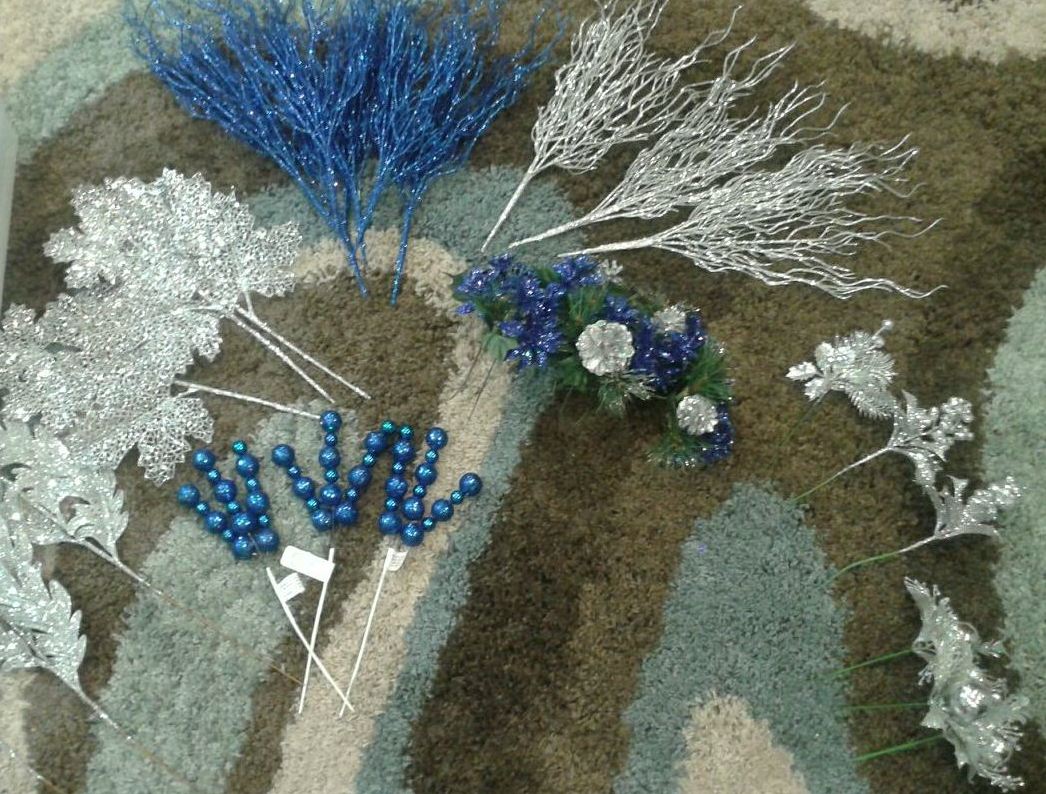 Ornaments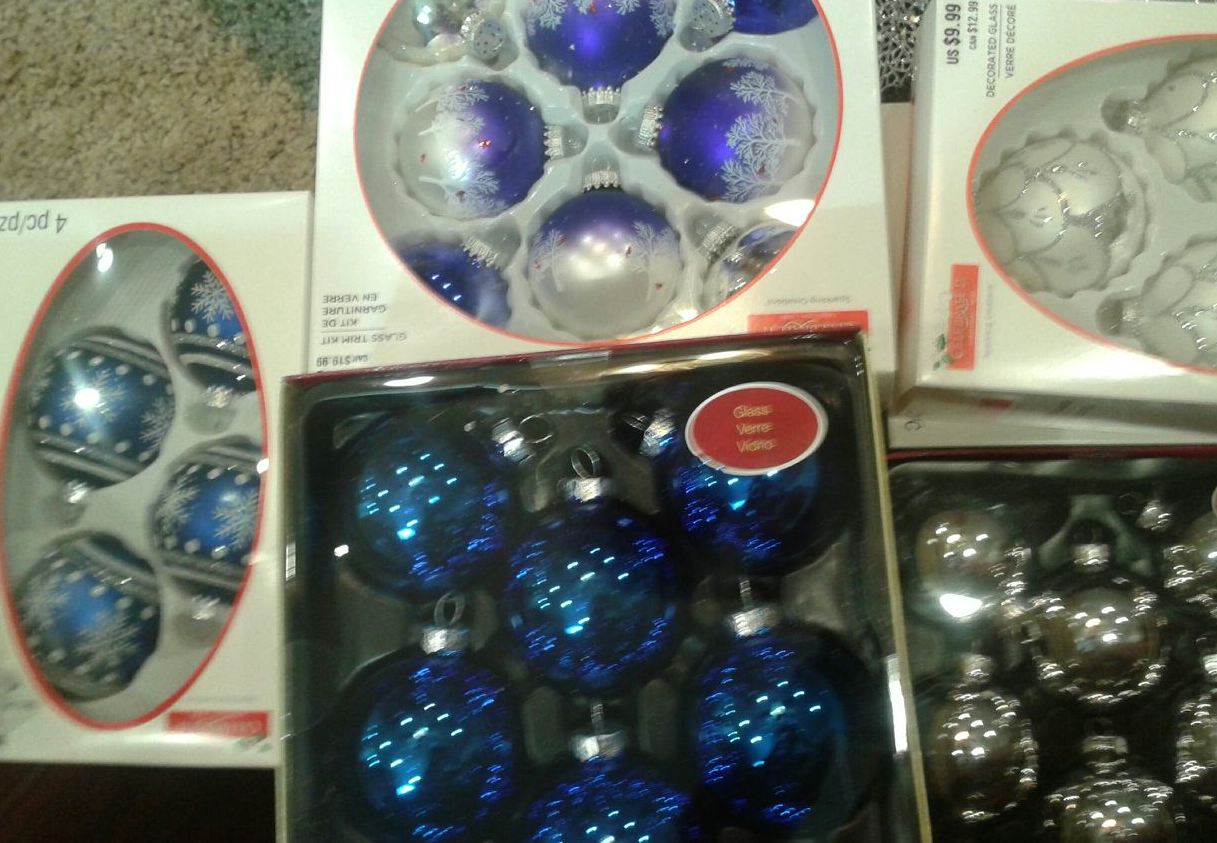 Garland (popcorn/ regular)
Ribbon
Tinsel
Tree topper (angel/star)
Tree skirts were originally made to keep pine needles off the ground (people used to have real trees). Now it is just a custom and makes the ground the presents are going on pretty. Lights brighten a tree and showcases it. Fufu (still can't remember the word) fills in the holes of trees and makes it more of a centerpiece. Ornaments are just decorating bulbs. Garland and ribbon are just about the same thing, they make the tree look better all around. Tinsel adds sparkle. Last but not least a tree topper which completes the whole tree look.
Tree skirts usually go on 1st and then sparkles or needles from the tree get caught. Next lights so that you can build around them because the lights reflecting off the ornaments are beautiful. Then fufu (still can't remember the word), ornaments, garland/ribbon/tinsel, and the tree topper. Annnnnnnd………… the grand finale lights on.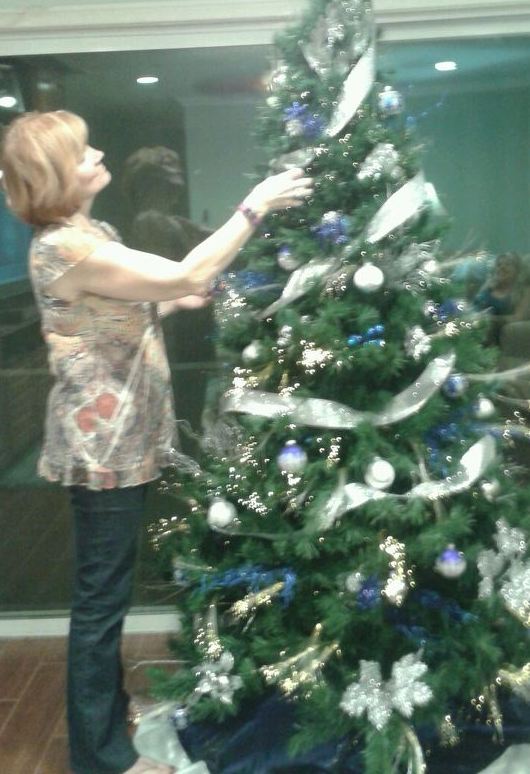 (That's my grandma)





I hope you enjoyed and now have more knowledge of Christmas tree decorating

.




Wanna go look at more newspapers?




Wanna

go

to

the

RCMS

page

?




W

a

n

n

a

g

o

t

o

t

h

e

c

o

p

u

t

e

r

c

l

a

s

s

p

a

g

e

?


More Christmas tree decorating ideas