CHRISTMAS!!!

By: Xavier
Christmas is the best holiday in history, in my opinion. It is a time when family get together to have like a gathering or give each other gifts. The best part about Christmas is getting presents and decorating the tree or even just driving around to look at the lights outside of peoples houses. Christmas is when we celebrate the birth of Christ, well thats my belief. Santa isn't real, so all you little kids need to stop, just kidding! I picked this theme because it is close to Christmas and it was the best i could think of. On this holiday, people eat all kinds of food like tamales, and some people drink eggnog, YUCK. Also, they sit around the fireplace and drink hot coco while reading a book or on the table making gingerbread houses. During Christmas people do all kinds of things like renting cabins, skiing, snowboarding, having snowball fights, and making snowmen, but unfortunately we live in California, so its probably impossible to make them, unless you go to the mountains or something
. Some people listen to Christmas songs while opening their presents. A couple of songs are "All I Want for Christmas is You"," Jingle Bells", and "12 Days 'Till Christmas". I hope you get all the things you want for Christmas, most of all have a great day and Merry Christmas Lions!!!

I asked several people what are they gonna ask their family for Christmas. Here are the answers I got.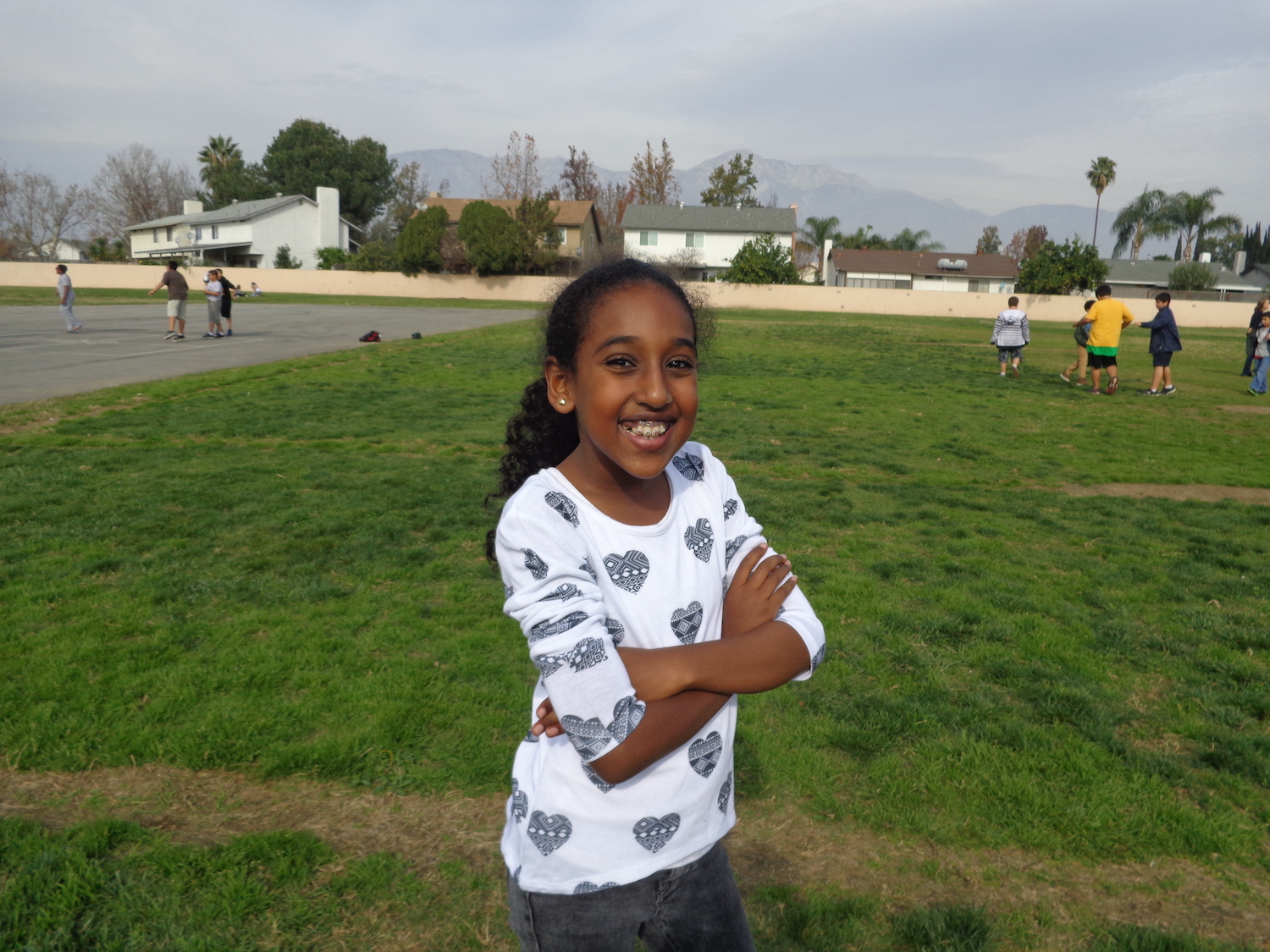 Delina asked for a puppy and a skateboard.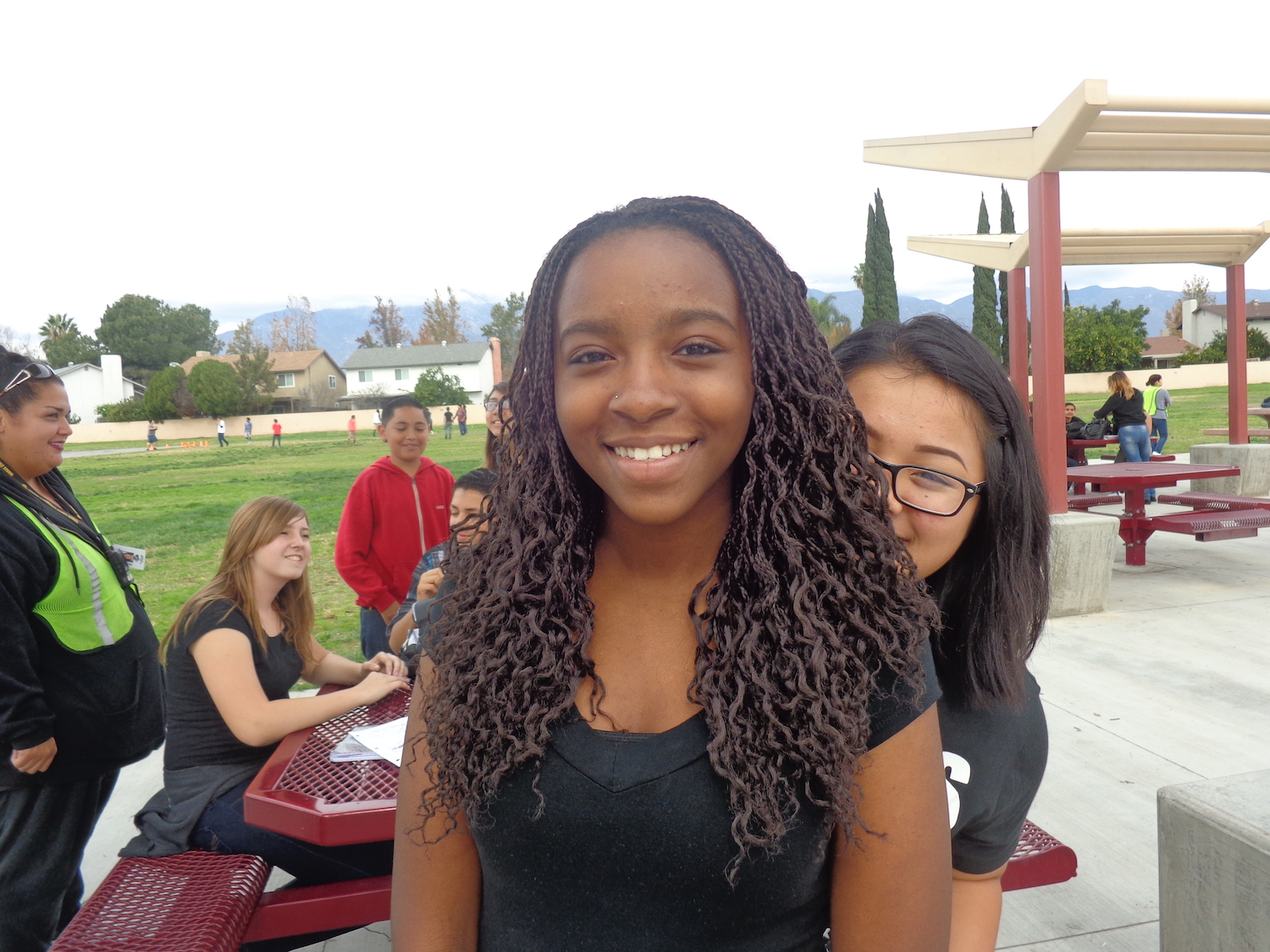 Alenzia asked for Calum and Ashton from 5 Seconds of Summer.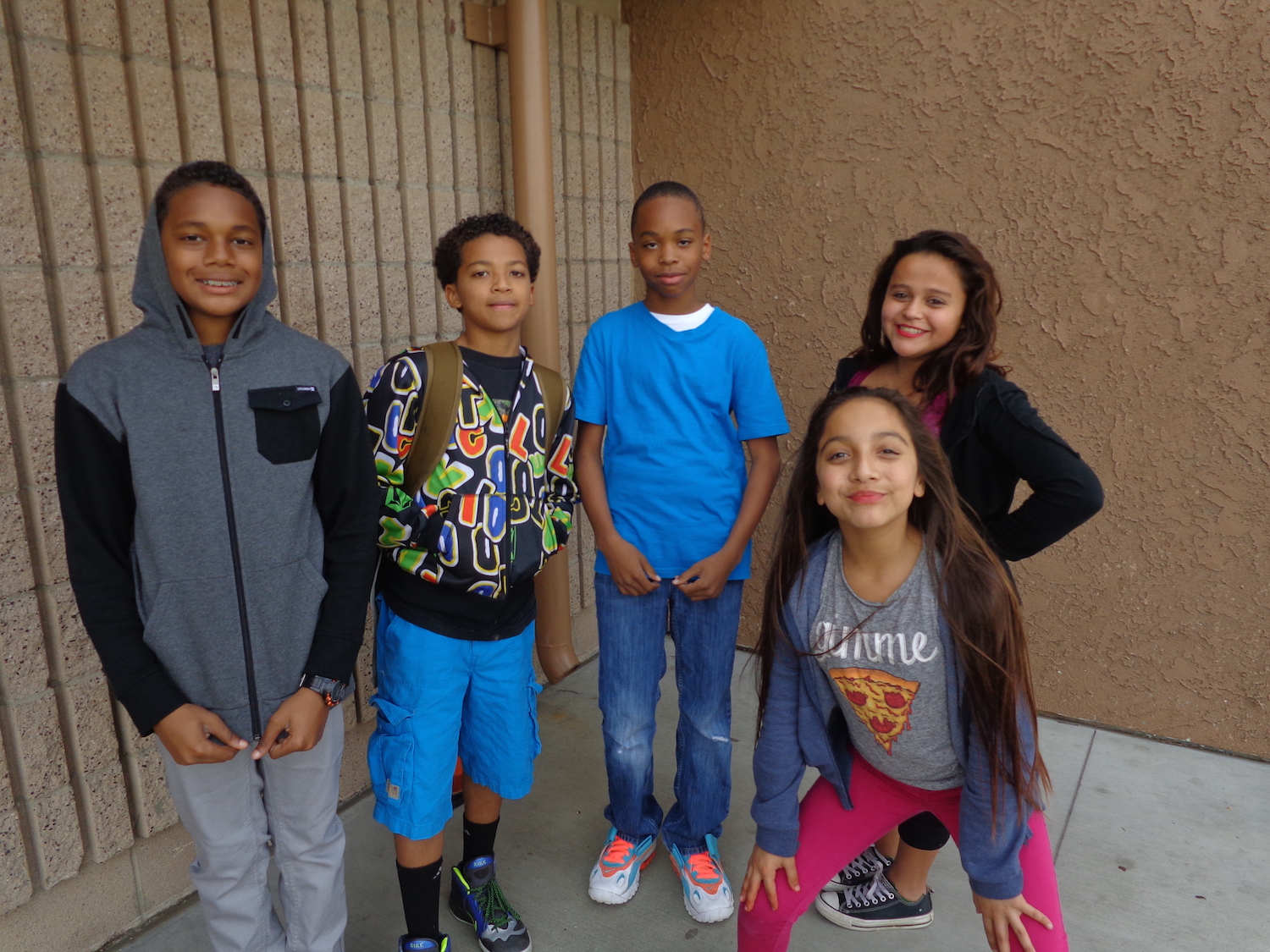 Uriyah
and Zaylen
asked for a Ps4. Joshua and Makayla asked for an iPhone and Leh asked for a good education.