(Fun Friday)
News Paper
By:Kaiani
Hello and welcome to Rancho Cucamonga Middle School.
This year I will be doing alot of articles on Fun Friday.
Every other Friday we will be doing a game and have music.
I will be interviewing 3 people from every lunch for every Friday .
Last week we did the cookie challenge and there were a lot of winners,
The grade that had the most winners was 7th grade.
Well now that that is over lets get to the interviews.
8TH Grade
Alexis
Said she liked the music
Adrinna
Said it was fun and she liked the music
Alyssa
Said the games look fun and she would like to play next Fun Friday
7TH Grade
Alex
Said it was fun and he like
Jaden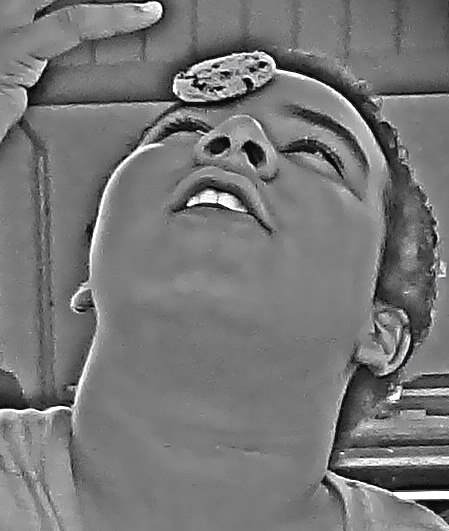 Said it was fun playing the game and he liked the music
Angel
Said he didn't like the game
6TH Grade
Aniya
Said the music was ok
Jason
Said the game was ok and he liked the music
Samantha
Said they need better music
THANK YOU FOR YOUR SUPPORT !!!!!! :)