By: Fiona Eligan
Period 4


New Game Releases?
Have you thought that your favorite game series has ended? NOPE, you are wrong my friend! Games such as Halo, Final Fantasy, and Call of Duty have made a new game series! Like Halo 5, Final Fantasy XIV,Call of Duty: Ghosts. Also others like Amnesia: A Machine For Pigs, Assassin's Creed 5, The Elder Scrolls: Online, and many more. These are either coming out in late 2013 or mid 2014!
Here are the list dates!
Assassin's Creed 4 Black Flag - 10-29-13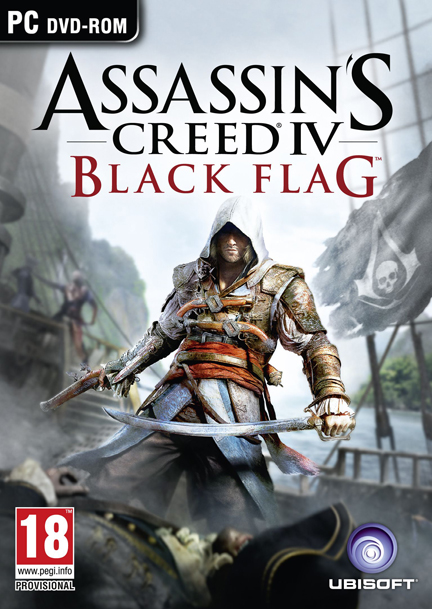 Call of Duty Ghosts - 11-05-13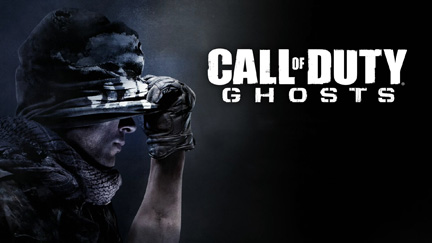 Final Fantasy XV - 2014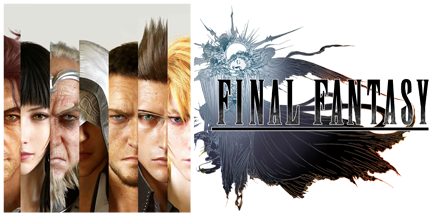 Amnesia: A Machine for Pigs - 9-10-13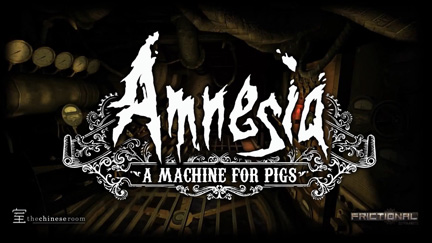 The Legend of Zelda: A Link Between Worlds - 11-22-13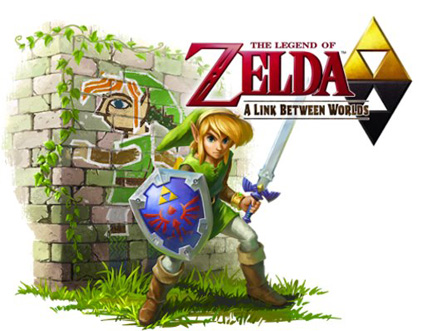 The Elder Scrolls Online - 2014
Battle Field 4 - 10-29-13
Watch Dogs - 11-19-13
Pokemon X and Y - 10-12-13
Kingdom Hearts HD 1.5 ReMIX 9-13-13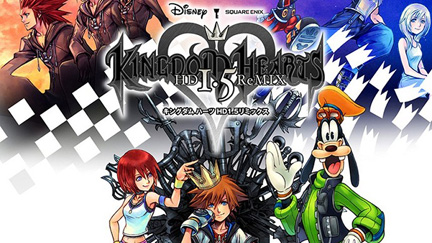 Grand Theft Auto V - 9-17-13
Dark Souls II - 2013 or 2014
If your into RPG (Role Playing Games) I suggest you should wait for Final Fantasy XV(15) or Lightning Returns
: Final Fantasy XIII
. If your more into violence then Grand Theft Auto V(5), would be your game (If you're that hardcore).
Into horror? Amnesia: A Machine For Pigs would genuinely creep you out.
Want to go on an adventure!? Then play The Legend of Zelda: A Link Between Worlds or Kingdom Hearts HD ReMIX would be the one for you! These games can either be bought at Steam or your Local GameStop. For me I would recommend using Steam. Steam is where you can buy games online and have them directly downloaded to your Steam server, so you can have access to whatever game you would like to play! Plus you don't have to wait in line at Gamestop all day (maybe even all night) to wait for it!

~Back to Lion Times~