How do you feel about taking so long to be the "big" kids in school back down to the smallest? Our last year here at RCMS is bound to be the best. Leaving the eighth grade means leaving some of your closest friends. So enjoy it while you can. Try to make this year a year full of memories. I don't mean go and destroy the school or cause trouble, all im saying is play it cool and make this a year to remember. Some might say that it's exciting moving on to a newly entire school. While others might say they dont even want to leave anymore. This year there will be lot's of fun and amazing experiences that we will have. We have come to meet new people. RCMS has brought us to something unique, something that we well probably never experience again. Both good and bad. It joined us together with all types of aquaintences of different race, religion, and even character. It will be sad not to see the people that we have shared our darkest and most personal secrets with, and come to know and love almost like family. Well that's my opinion on how 8th graders mght take their last year here. Hopefully we will all keep in touch. You never know, you might take it a whole other way. Just remember to stay true to yourself and make this a year you will never forget!!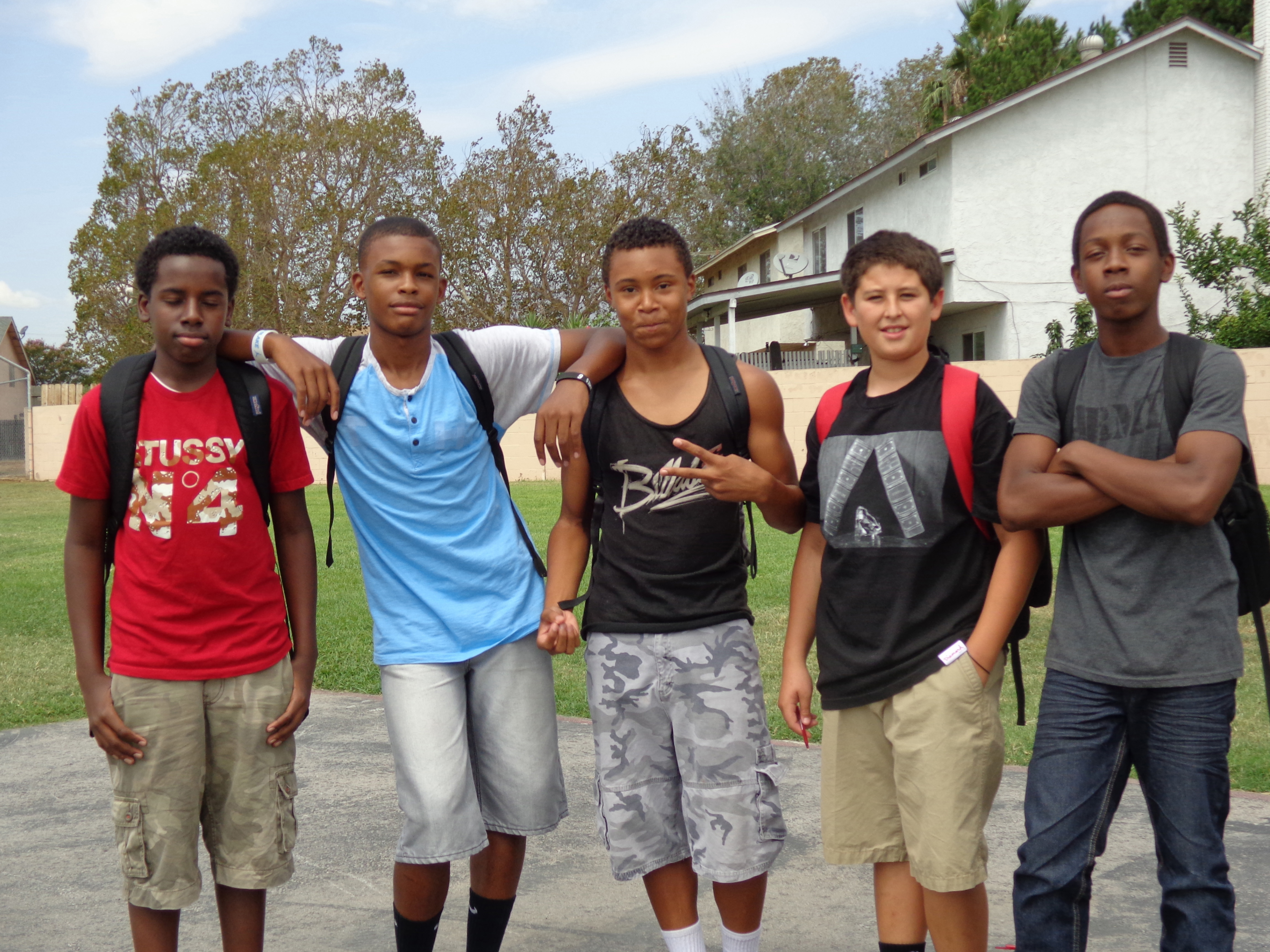 What has been your best year being here at RCMS?
"THIS YEAR HAS BEEN THE BEST SO FAR" SAYS 8th grader Tyler.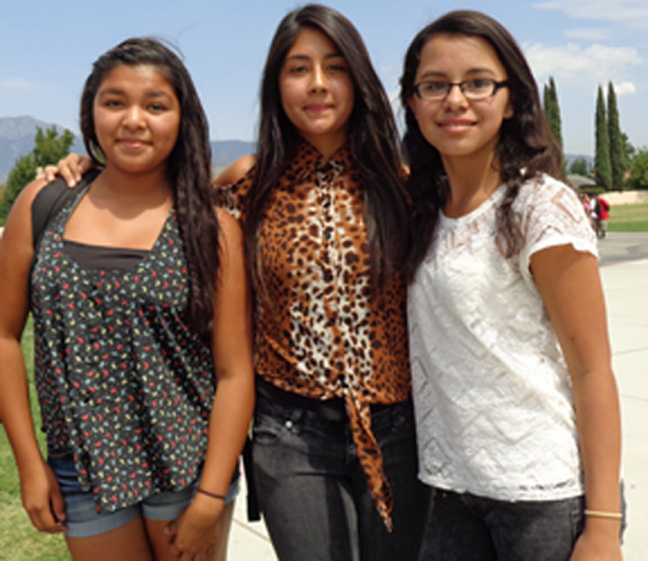 What are you going to miss most when you leave RCMS?
"The things i'm gonna miss most is my friends and the memories we've made together" say Amanda.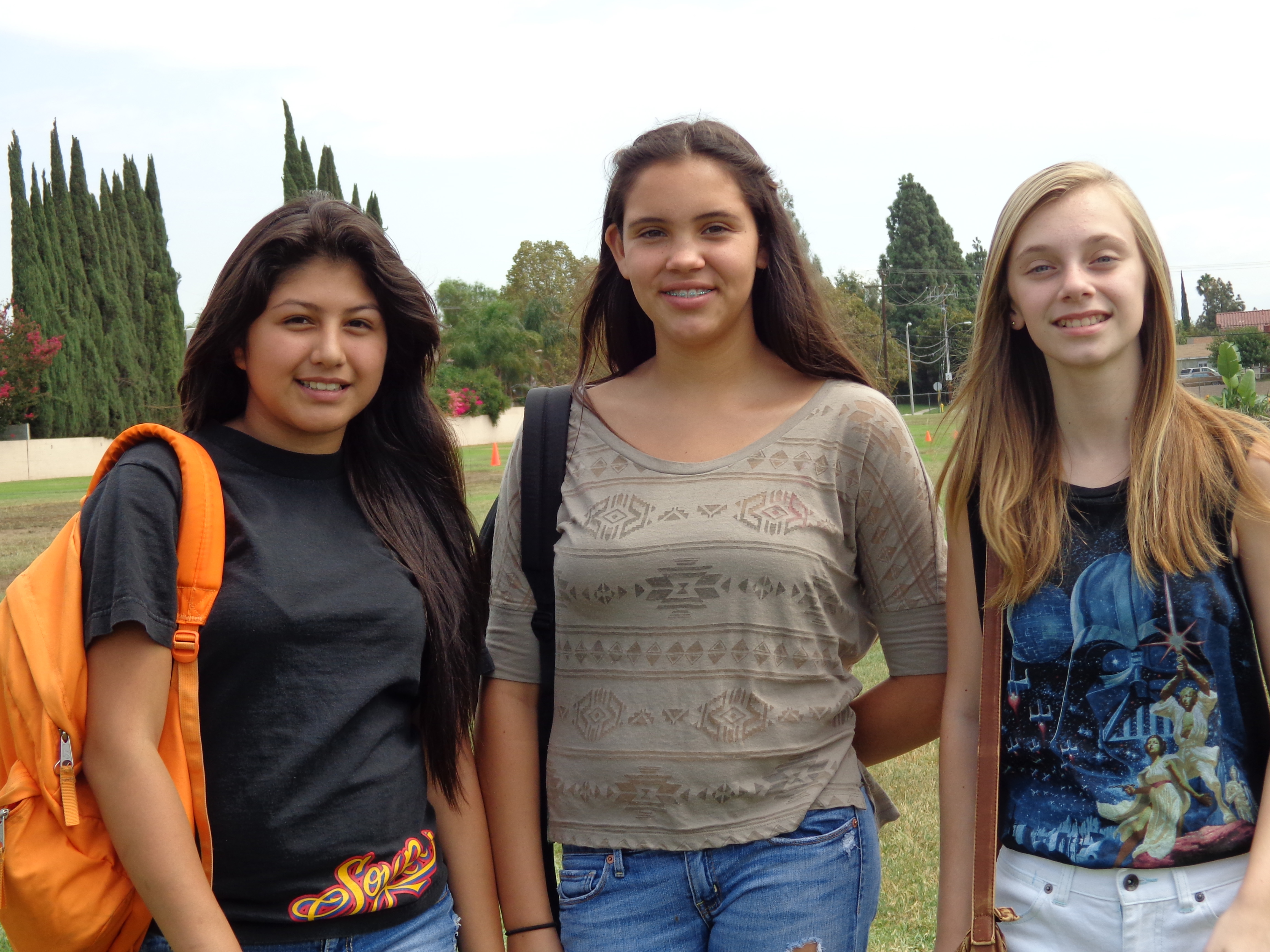 Are you going to miss being at RCMS?
"Yes, I have come to hate this place on some moments but overall I really am going to miss it. " says Emily.