When the 6th graders come from the elementary schools, I wonder what their teachers think about the new students... Have they already known some of their students well? Are the 6th grade teachers confident about the class of 2015-2016? Have the teachers had memorable moments with their students? I hope that the new students love their year here at RCMS.
Have the teachers at RCMS already know some of their students well? What do they think about their class? Have they caught students causing trouble? How did it feel watching these students grow up? There can be some instances to make a teacher know who you are in a good way, and in a bad way.
Are these teachers confident about their kids? How well do they think their class will do this year? When a big test comes up, teachers do all they can to help a student pass their test. Even in the future when they are all grown up, they remember all the help their teacher gave them.
I asked the 6th grade teachers some questions related to how they feel about their classes.
Mrs. Cruz
Q: How do you feel about your 6th grade class?
A: I love their energy, and it makes it exciting for me to do P.E.
Q: Do you feel confident about your class?
A: I do feel confident about them. Those 6th graders have a bunch of energy!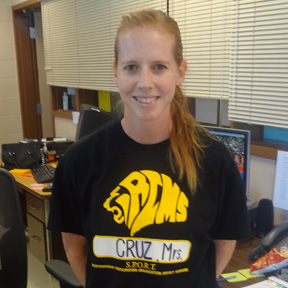 Miss Jansen
Q: How do you feel about your class?
A: I like them very much. They have lots of energy and they're funny.
Q: How do you feel when you see your students grow up?
A: It's the best part about being a teacher, when you see them as doctors, dentists, part of the military, it's the best part of being a teacher.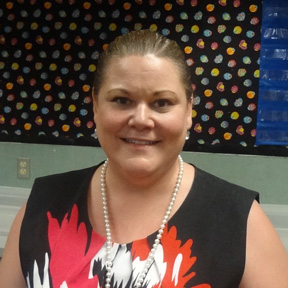 The 6th graders are definitely new to our school and they are slowly learning the RCMS way. I hope that they have a great year here at RCMS!