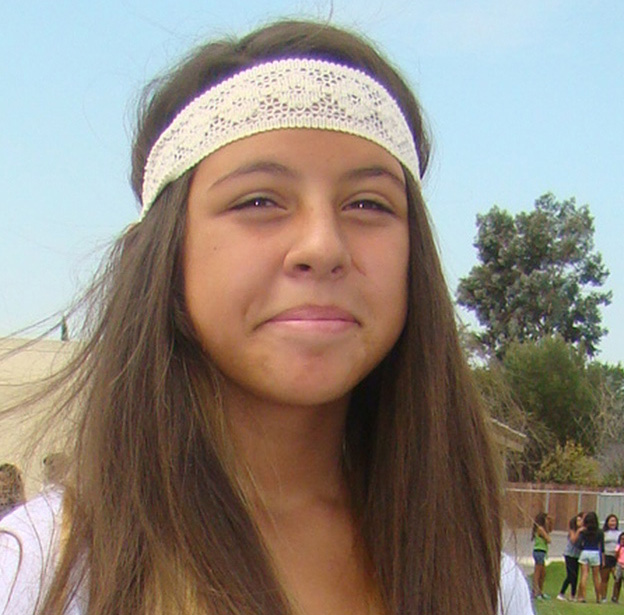 Q. How do you feel about having PE everyday?
faith~
A. Its okay I guess.

6th Graders with PE
BY: Andi Valenzuela

Are you nervous about changing in front of everyone? Well guess what will be okay!!! I'm doing this topic for the newspaper because it gets the 6th grade opinion on changing and how they feel about PE everyday. 6th graders didn't have PE everyday in elementary they had it once a week with a different teacher. Now it's going be everyday for one whole school year! Its gonna be harder for 6th graders. But they can get used to it, because we all did. 6th graders are all going to have a different opinion on how they feel about changing out into PE clothes and having PE everyday.
Having PE everyday might be fun for them, but then for some its going to be hard because they don't want to do PE. PE for some is going to be difficult because 6th graders don't like dressing out and they don't like physical education.

Some 6th graders will like their teachers, but some wont. Mrs. Cruz is a very nice teacher, she's not that hard on her kids in her PE classes. Mr. Schumacher is a very nice teacher but if you talk or do something you're not supposed to he will make you run a back stop. Mr. English is strict teacher but he is very nice as long as you don't get on his bad side. They do not like lying!! If you lie to them then you will get in trouble for lying.

The longer your in PE the funnier it gets!! There are so many activities that can be done. Some activities can be done by yourself or some can be done with friends. The actives that we do are fun but also very competitive. some activities are: volleyball, football, basketball, soccer, handball
,
or to just play catch
.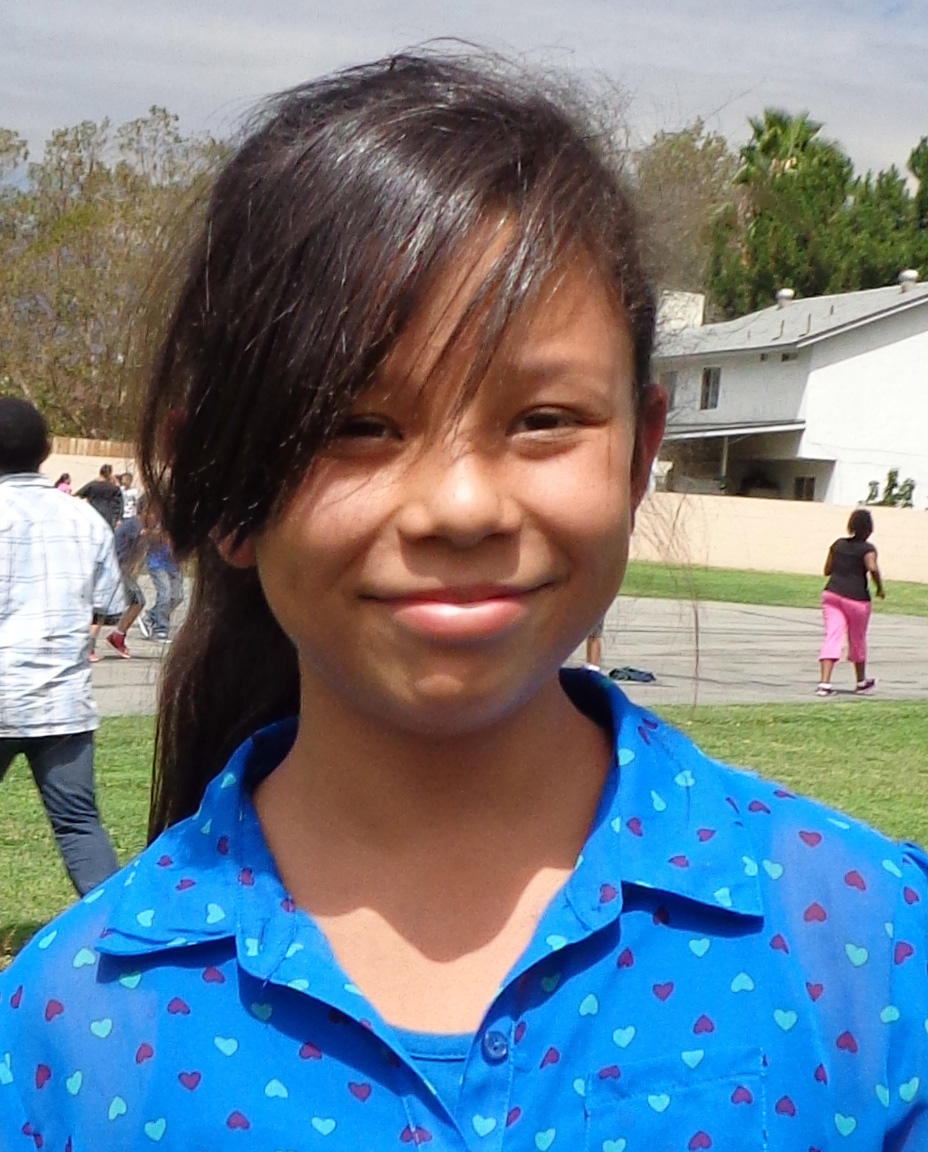 Q.

Do you like dressing out for PE everyday?



Vanessa~ I don't really like it because its still hot.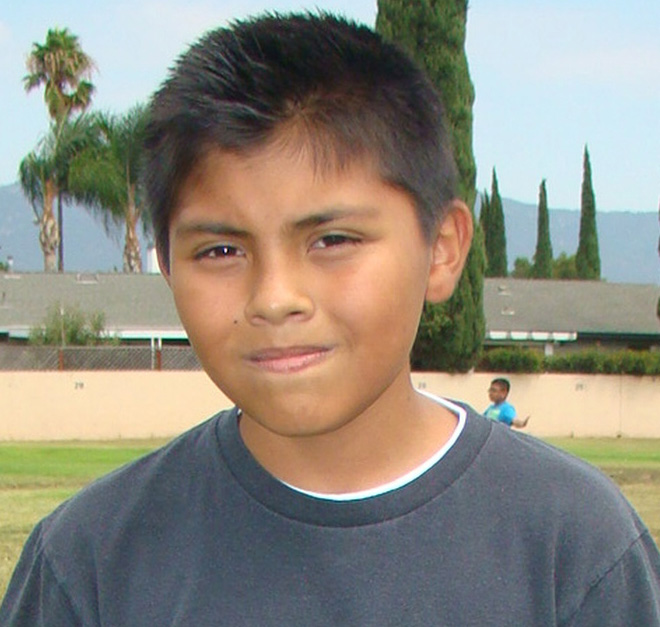 Q. Do you like the school color for our PE clothes?
Sammy~
A. The colors are cool. But the black is way to hot to wear when its hot.

You can read this newspaper again & other in the link listed below





RCMS LION TIMES




Q. Do you miss having PE only once a week?
Edward~ I will miss it, because I don't like physical activities very much.