Reviews on video games
by: Andrea Rubalcava

Have you ever thought about buying a new video game but you're not sure if it is good or not? Well think no further because I got the reviews for you. I got the game reviews for XBOX , PLAYSTATION , and even the Wii. I went around asking the experts on
video games on what they think about some of new games.
Diablo III(for XBOX)

DiabloIII is a devilishly captivating and addictive action role-playing game.Powerful abilities and tight controls make combat enjoyable. Flexible customizable character classes. Varied locations that cry out to be explored. Harder difficulty levels change up the
game and make it more challengeable and exciting to play. The only thing that may be bad about this game is that you need wifi in order to play
this
game.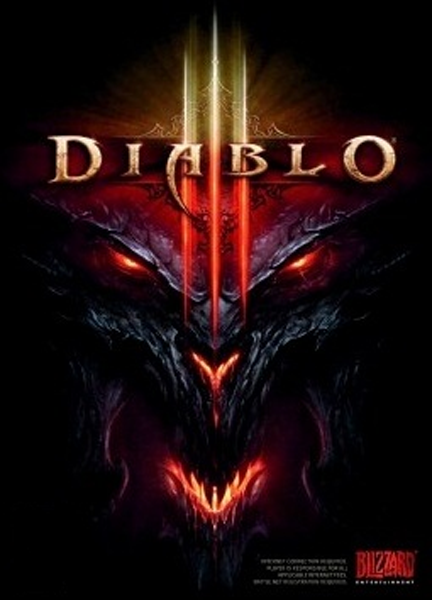 Assassin's creed V

Assassin's creed is a suspenseful action game that takes place in the 1700-1800. It's a good game for new generation and next generation consoles. Players will take the role of young captain Edward Kenway whose exploits earn the respect of pirate legends like black beard. Drawing him into an ancient war that may destroy everything the pirateshave built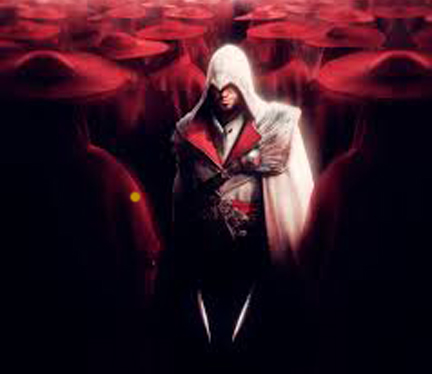 Call of Duty ghosts

Call of Duty Ghosts has an all new story line, new characters, and new places. The game itself is easy to play but hard to master. It has a good and fun multiplayer mode to play with your friends live.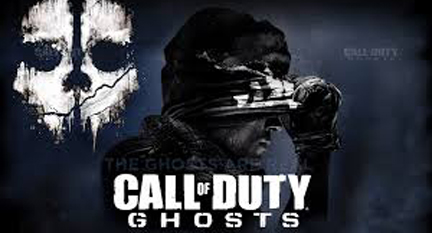 Final Fantasy

XI
For years, the Final Fantasy series has made a seemingly timeless pillar of Japanese role-playing games. The game contains amazing fantasy characters, intricate stories, and complex battle systems. Final Fantasy is one of the most recognizable names in the video game world. The graphics and character in thisgame are so good that it all looks real. Final Fantasy is a well planned, action- adventure, suspenseful game that you will love.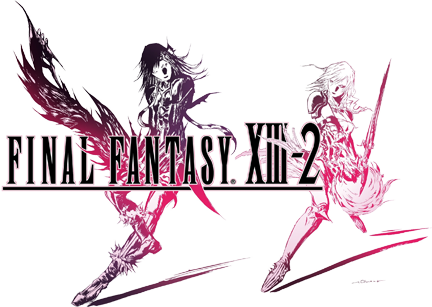 Those are the reviews for the newest video games for this time. hope you found it helpful and I will see you next time.