Halloween Stuff <3


By Amanda :)


Hey Lions! So you all know that Halloween is coming up right? Have you ever wondered how much people in the United States spend on stuff for Halloween? About 73 percent people in the United States celebrate Halloween. Well the average people in the U.S. spends about $2 billion on candy for Halloween. Also, pumpkins sell more on Halloween because they make a great decorations like jack o' lanterns and they make awesome pumpkin pies. There are many great ideas for decorations too, instead of just having a jack o'lantern. Since it's October you can go to the nearest store and purchase popular Halloween decorations such as spider cobwebs, fake spiders, skeleton heads, and air blown characters such as skeletons, ghosts, pirates on motorcycles etc. However, on the other hand if you're throwing a Halloween party, there are many great snacks to use other than candy. You can make cupcakes, sandwiches, and chips.

Many people will be dressing up for Halloween, some people will just wear a mask or use paint/make up instead of dressing up. People in America would spend a lot to have their face painted for Halloween. Also, 36 percent of the people in the United States spend on costumes for Halloween. Most people are willing to buy their costumes around $20 to over $1,000. But some of the most popular costumes are Batman The Dark Night, Batgirl, Joker, Superman, Wonder Woman, Captain America, Vampires, Fairies, Red Riding Hood, Alice In Wonderland, Mad Hatter, and Morph costumes. You're never too old to go out trick or treating or celebrating Halloween. If some people are judging you because you celebrate Halloween, don't let those words get to you. Well, I hope you guys enjoy your Halloween this year. :)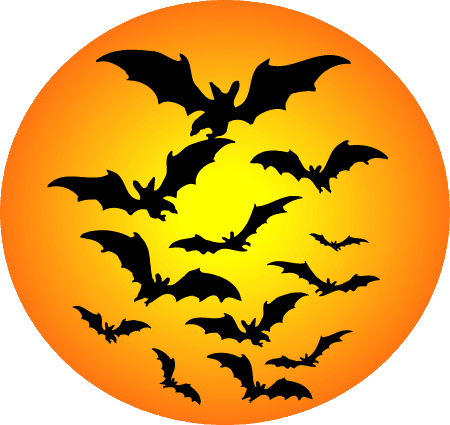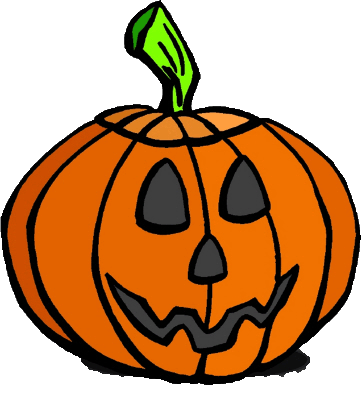 Return to Lion Times!