NIGHTMARE BEFORE CHRISTMAS
DANCE
By: Rayleen ;)
Hey Lions!!! Ready to get a little spooky because it's the time of the month where the Halloween dance also know as the Nightmare Before Christmas Dance that just came up recently on October/11.
If you don"t know what I'm talking about because you were on the L.O.P. list or any other reasons why you couldn't go , but you really wanted to go. Then.... keep reading to find out more information. :)
The Nightmare Before Christmas Dance is the theme for October because it's the month of Halloween and the A.S.B. students wanted to try something new instead of a Halloween Dance. At this dance the time was till 2:45- 4:30p.m and tickets were sold for $4.00 by B-wing at all of the three lunches . Which the dance will be taking place instead our school's gym, where it will be decorated and have a DJ for the people who are going. x'DD. The snacks at the cart were $1.00 and the photo booth also was, which the Advanced computer class had took the pictures of the people who wanted their picture taken and also some things that will be put in for the 2013-2014 yearbook. ;D
I think out of all the dances, students tend to enjoy of the halloween dance the most because the get to not do p.e that day or it's the best dance of the year. Below are some pictures of some of the students that go to RCMS at the Nightmare Before Christmas Dance.
Poster of the halloween dance: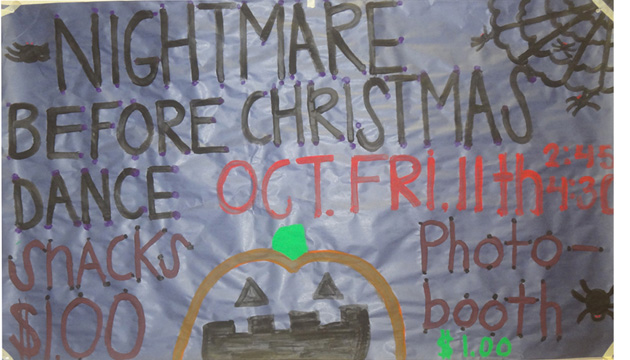 pictures of students having fun or doing the own thing and dance c: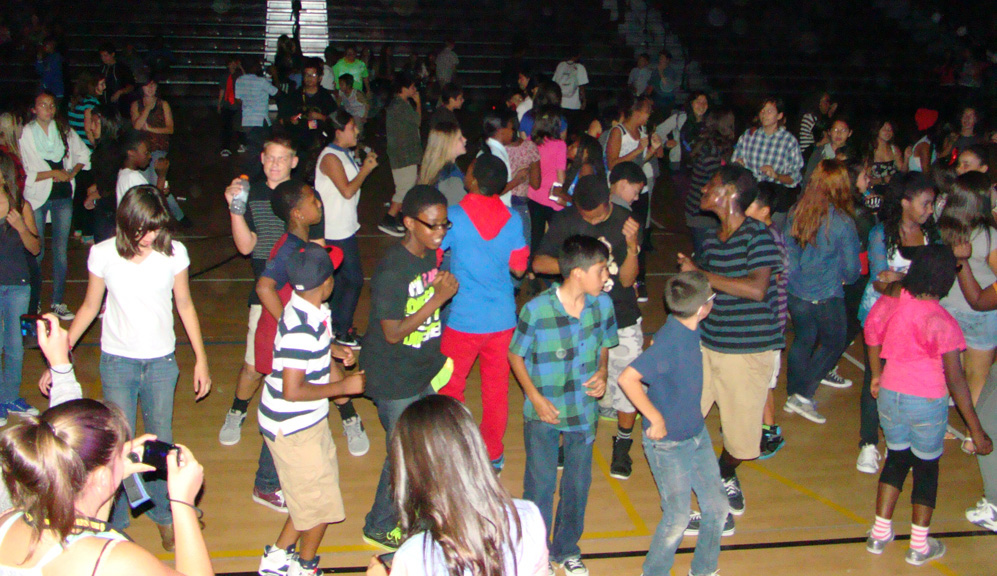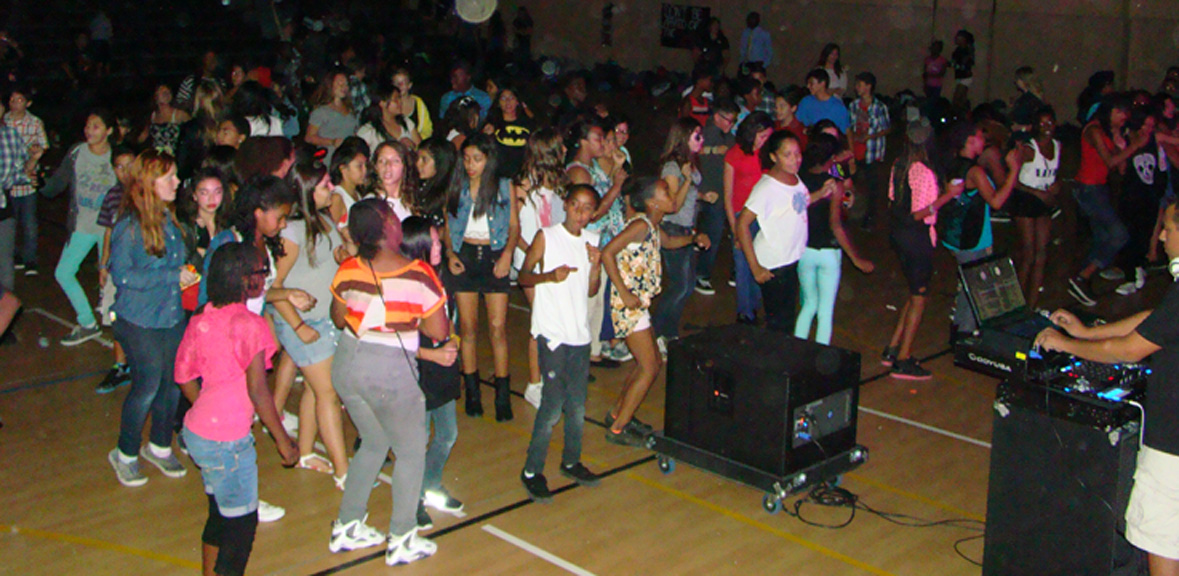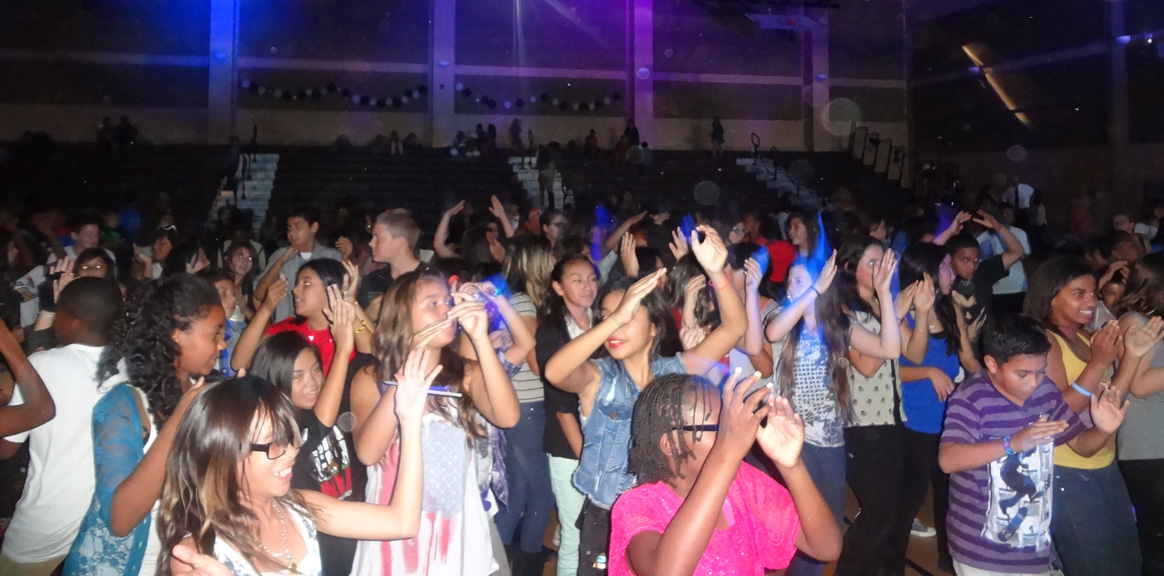 This is one of the first dances of this upcoming year with more upcoming later out of this school year
thanks :)






click here to return to lion times