Frank Ocean
By Dalia



Hey Lions! I'm pretty sure all of you have heard about and listen to Christopher Breaux? Right? No? You know Frank Ocean though right? I know this is somewhat confusing, but Frank has 3 names but he is mostly known as Frank Ocean. Most of you know him because of his hit song "Thinkin' 'Bout You" which was realased April 17, 2012. Frank was born October 28, 1987. He is from New Orleans, Louisiana but he was born in Long Beach, California. Frank released his first mixtape on February 18, 2011, Nostalgia Ultra. He is associated with Odd Future, Kanye West, and Jay-Z. He's mostly associated with Odd Future.
Frank Ocean's first album was released July 10, 2012. It is called Channel Orange. There are 17 songs in the album. The longest song on Channel Orange is Pyramids, it's 10 minutes long. There are 4 major artist featuring on this album; John Mayer, Andre 3000, Earl Sweatshirt, and Tyler, The Creator. Frank posted on Tumblr that the color orange reminds him of the summer when he first fell in love.
Frank Ocean has a different sexual orientation than others. When he was 19 years old, he has feelings for another young man. He also said that was his first true love. I am proud to say that Frank Ocean is one of my favorite artist and one of my idols.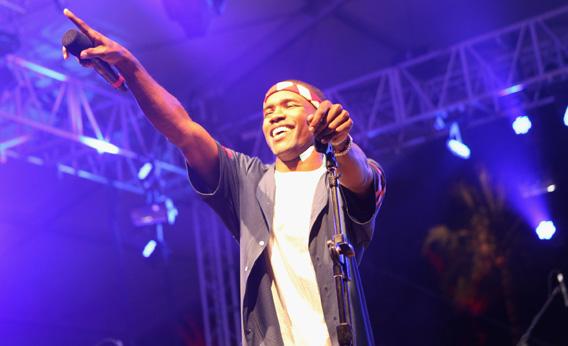 Back To Lion Times!