Q. What is your favorite part about G.A.T.E.?
A.
"
Not going to Think Together" -Ryan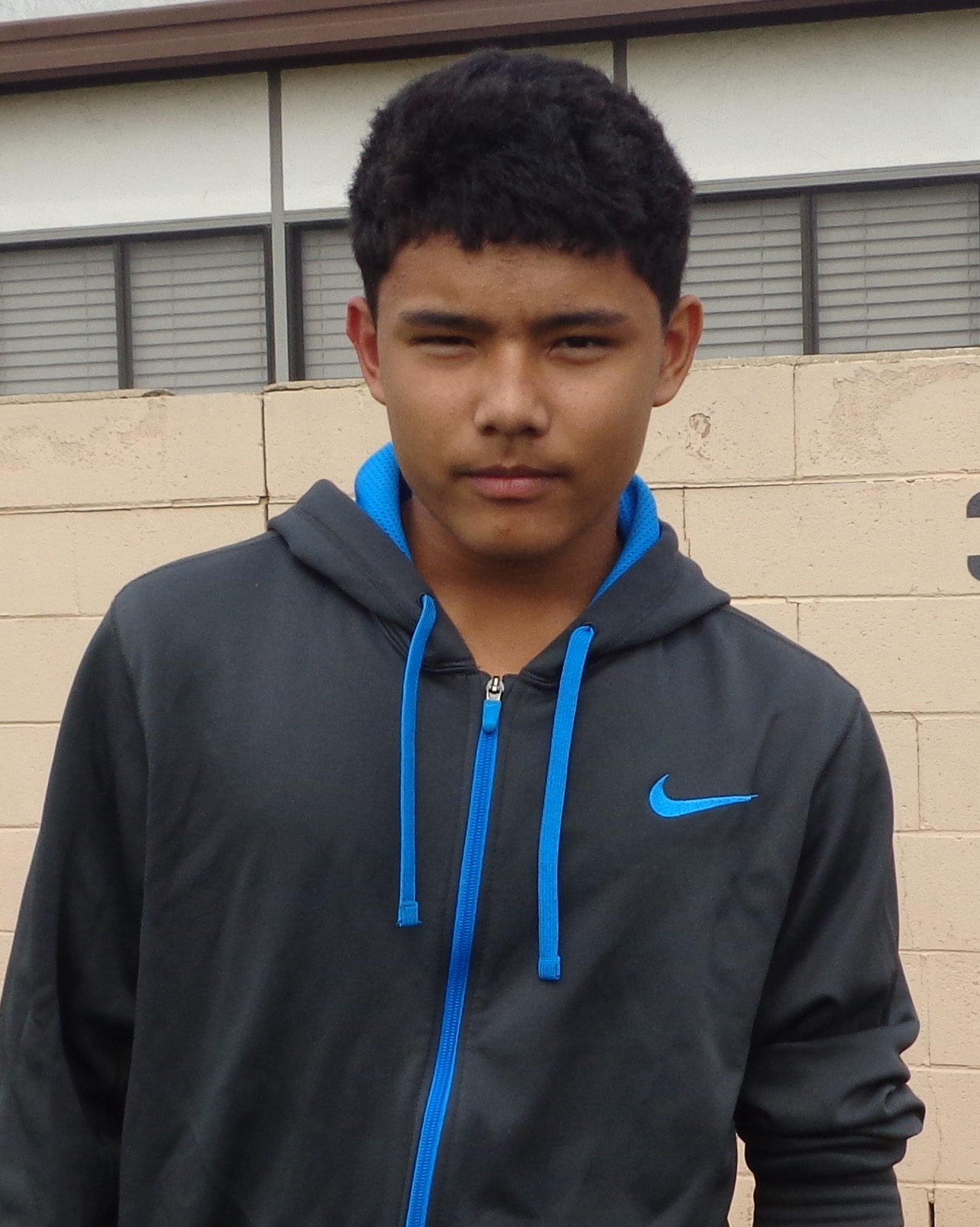 Have you heard of G.A.T.E.? It stands for gifted and talented education. G.A.T.E. students meet up every other Thursday in room 2 taught by Ms. Schwartz. They are currently learning about the Titanic and the court of law. G.A.T.E. meets up every other Thursday in room 2 from 2:45 to 3:45.

To get into G.AT.E. teachers recommend students to take a special test to qualify into the program.



Q. How long have you been in G.A.T.E.?
A.
"About Three Years" -Darren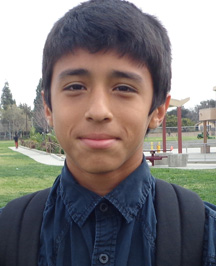 A."Learning new things" -Joseph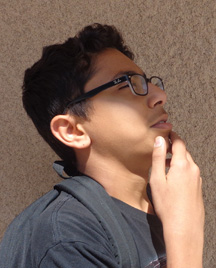 G.A.T.E students are currently studying a law suit for the Titanic. They are seperated by groups like defendants, jury and prospectors.

They did research and studied on how to make a good argument on the topic. In this case Ms. Sch
wartz will be the judge. She will check if the students are giving a legitimate argument.

A. "Since 6th grade" -Celeste