Future 8th graders c:
By: Rayleen
Hey future 8th graders. c: Hopefully you guys are excited about stepping up your a game and becoming, once again the top kids at R.C.M.S. c: I am just giving you guys some tips before you are an official 8th grader next year. To know what you guys would be doing and if you need to get yourself in shape.

Well have fun X'D, but not like going to the office and getting in trouble. Have fun like, hang out with your friends and be your self not because someone wants you to be. Also go to the dances if you want, if you're not the type of person that doesn't dance then ask you friends to come and hang out with them. Do something besides getting in trouble because some of you guys know and some of you guys don't, but at then end of the year there are a lot of fun things to do. Helpful tip to some of you guys, if you are on the L.O.P list start one A.S.A.P, even try to start at least one now and do the rest in your 8th grade year. Warning: don't get suspended during your 8th grade year. By chance if you did, in May you would have to go to a panel, try to ask forgiveness for what you did, talk to a few of the staff members, and some of the administrators. So if you don't wanna do that then i highly suggest you shouldn't get in trouble in your 8th grade year. Another reason to go to is if you get more then 9 F's on your report card,during your 6th,7th,8th grade. This may not seem like a big deal to some of you, but to those who are getting demerits and F's constantly, take this advice CAREFULLY. Other than this you should be good for your 8th grade year. c:

When the year goes by and the trimester is going closer to ending. You get to do a lot of fun things. In May before you graduate to the next grade. On the last Friday before the last day of school you get to go to Knott's Berry Farm. Then you would have the 8th grade dance you can go to. There will be a day when all of the 8th graders get to go out and sign their yearbooks before the school year ends. Again! if you took this advice seriously you should be able to go and have fun instead of staying in a room with a strict teacher doing work. To all of the new set of 8th graders, I wish you guys the best for your eighth grade year coming up and to have fun. :D


Are you excited about going to 8th grade next year? How do you feel about being the top kids of the school again?
Keandre: said he is glad about moving up a grade. Trinity: said she is happy about that.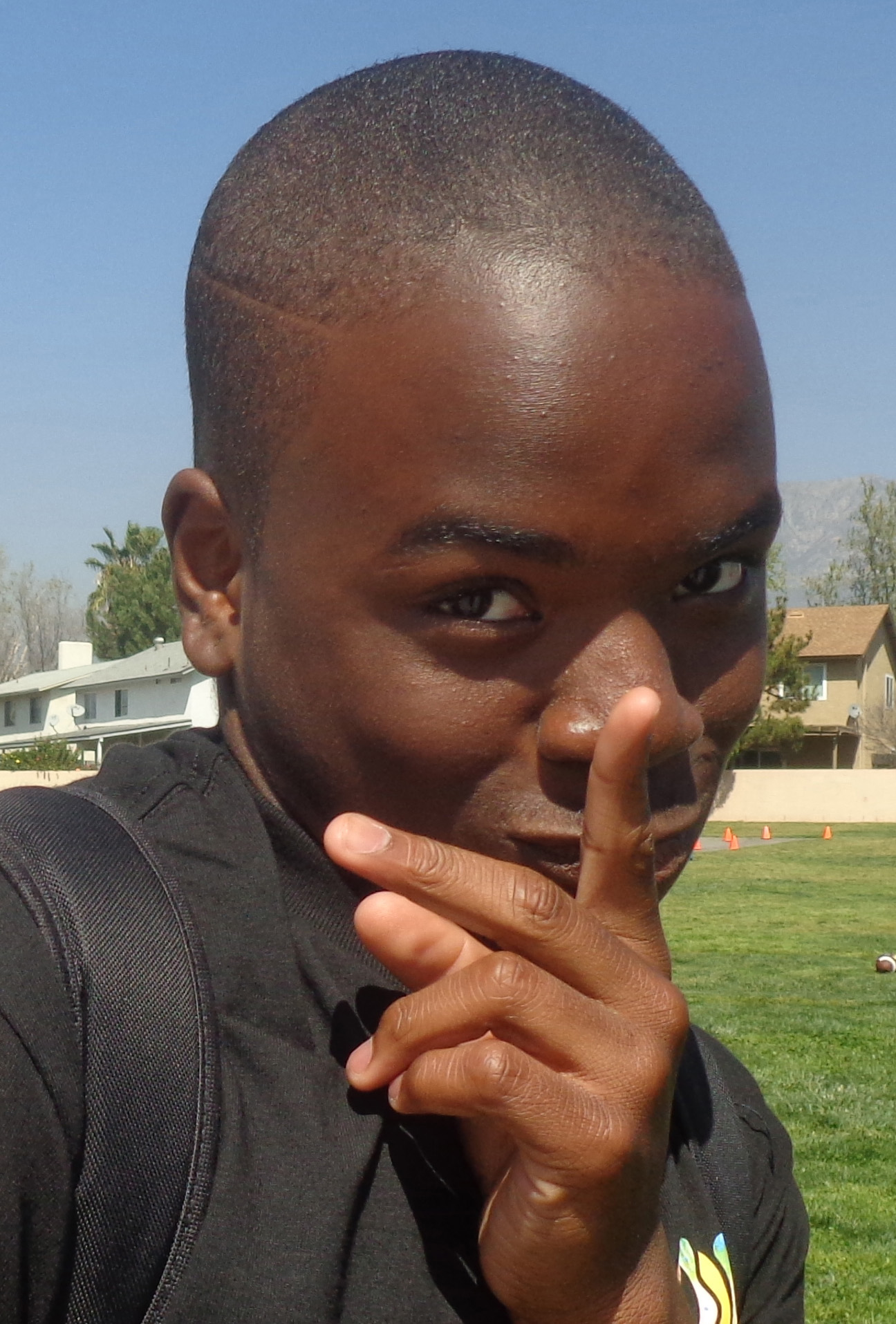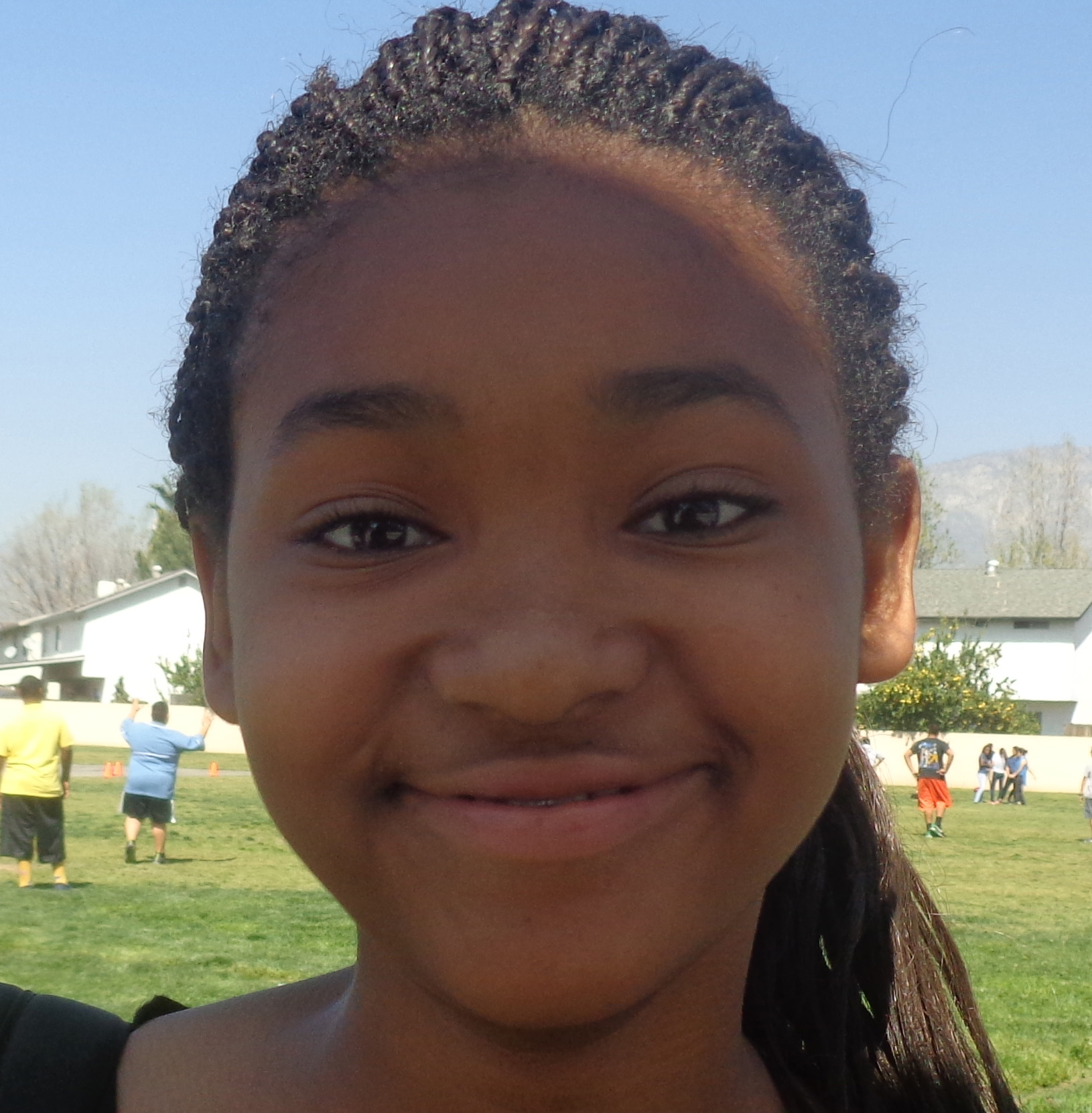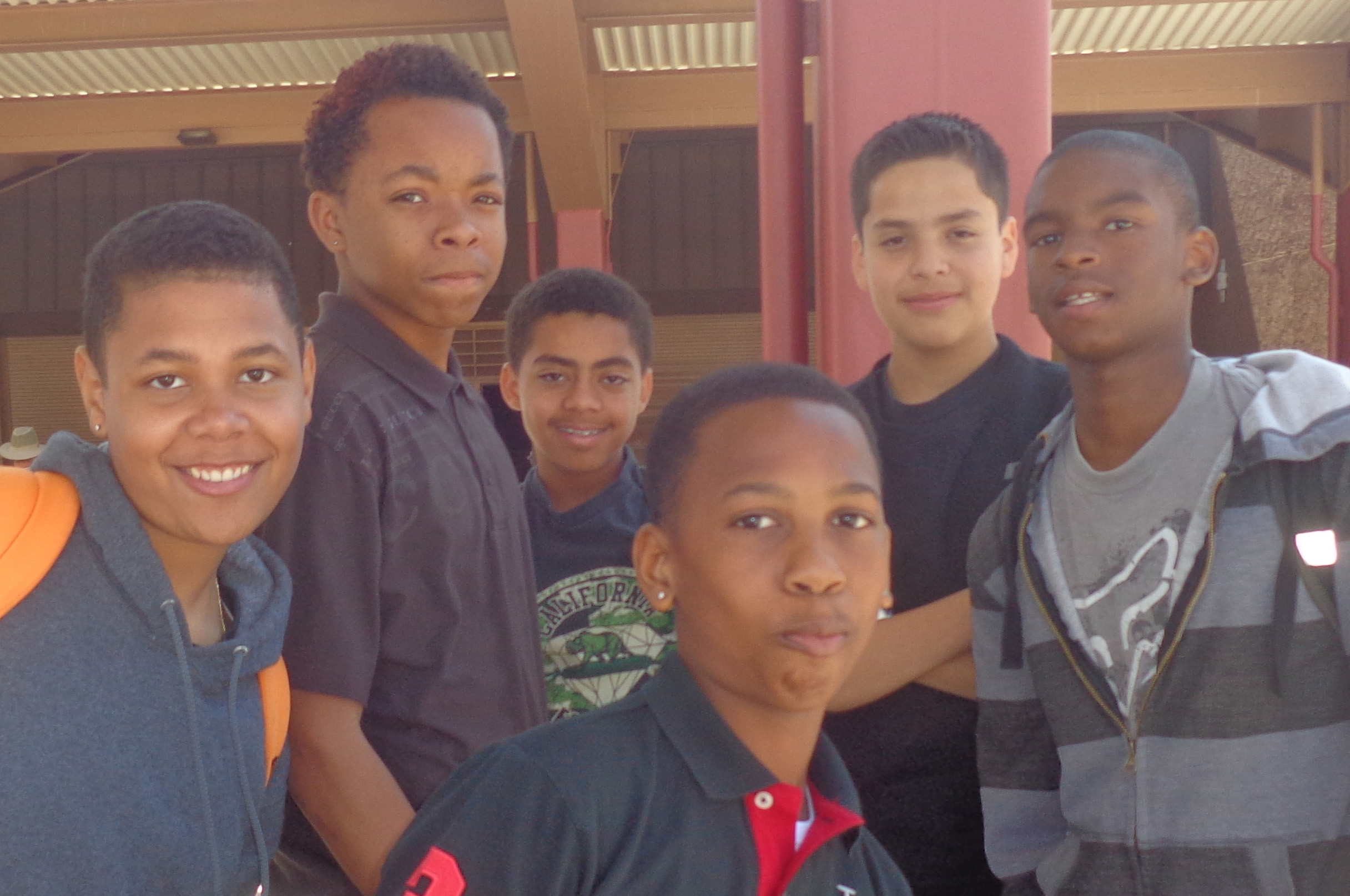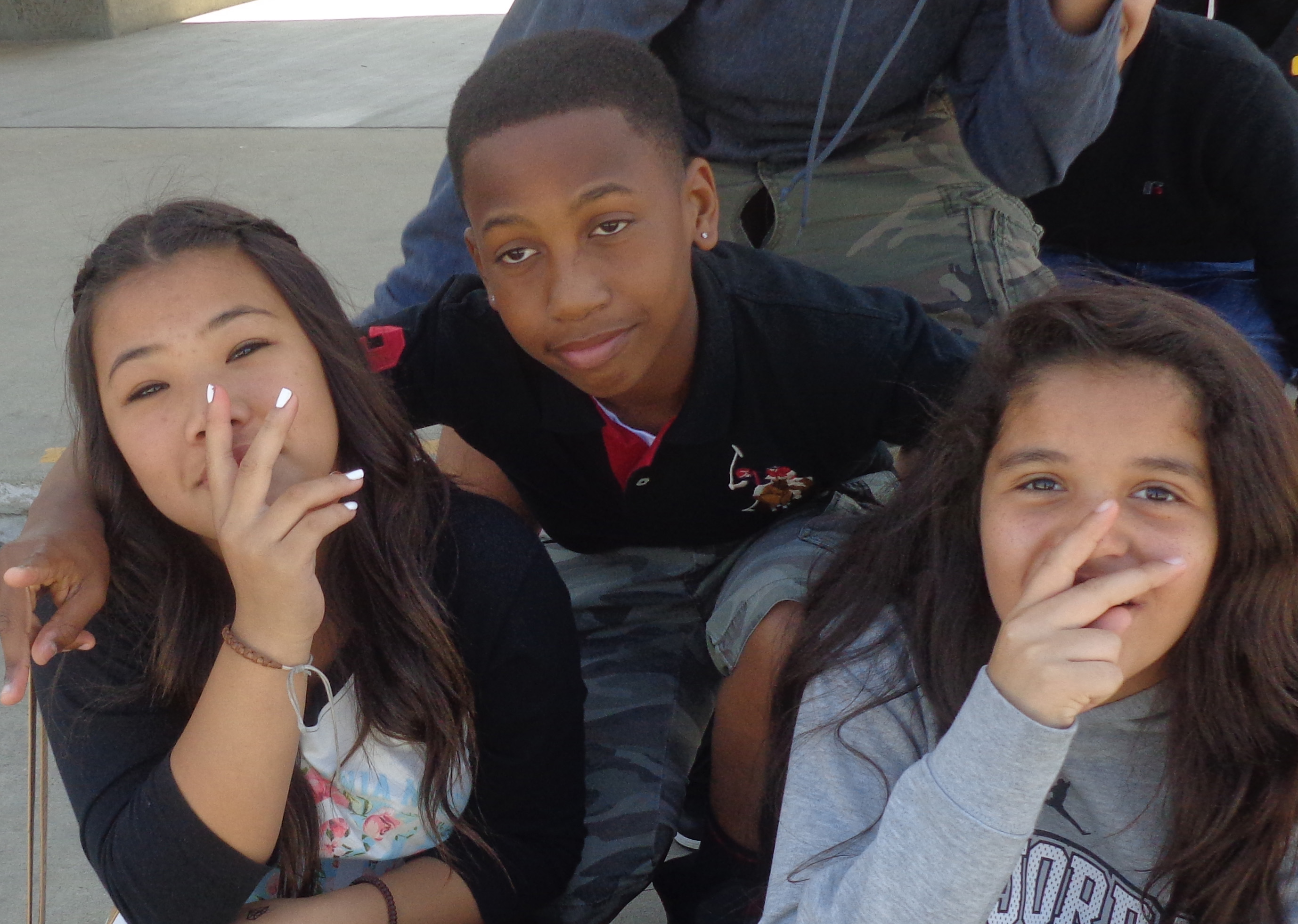 Click here to return Lions Times