Animated GIF Grading Rubric
Must be saved in your folder with your name, date and period in the presentation to receive any points. Insert your animated gif's into a webpage.
| | |
| --- | --- |
| Requirement | Points |
| html webpage | 5 |
| One student created animation using Photoshop | 25 |
| Original non-animated graphic included in presentation | 10 |
| One animation using Internet graphics | 25 |
| Original Internet graphic (non-animated) included in presentation | 5 |
| Total Points Possible | 70 |
Photoshop Elements Animated Gif's Assignments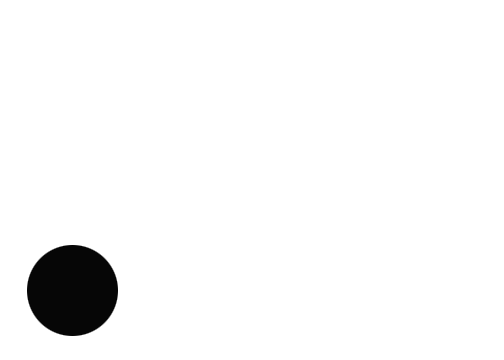 Create a layered file to use for your animation.
Open Photoshop, open the layered file you've built as the source of your animation.
Choose Save For Web from the file menu.
Choose GIF in the settings area of the dialog box; then select the Animate check box.
Choose Loop if desired .
Click the Preview In Button to view the animated GIF in a Web browser.
Click OK.
Chose a location for your file, then click Save.
Insert the layered graphics as well as the animations into a webpage.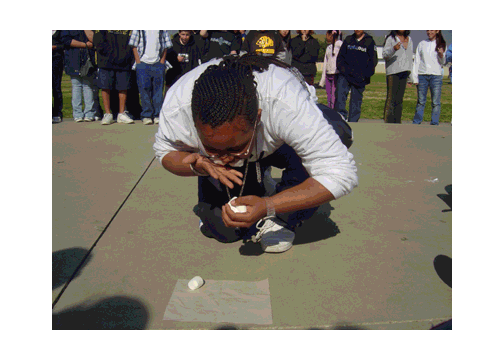 RCMS Apple Class